Freelance graphic designer and art director based between London and Stockholm. Currently operating in the field of branding, communication, packaging, web design and all printed matter.





An open–ended archive of selected work
2020
Aumla
Brand Identity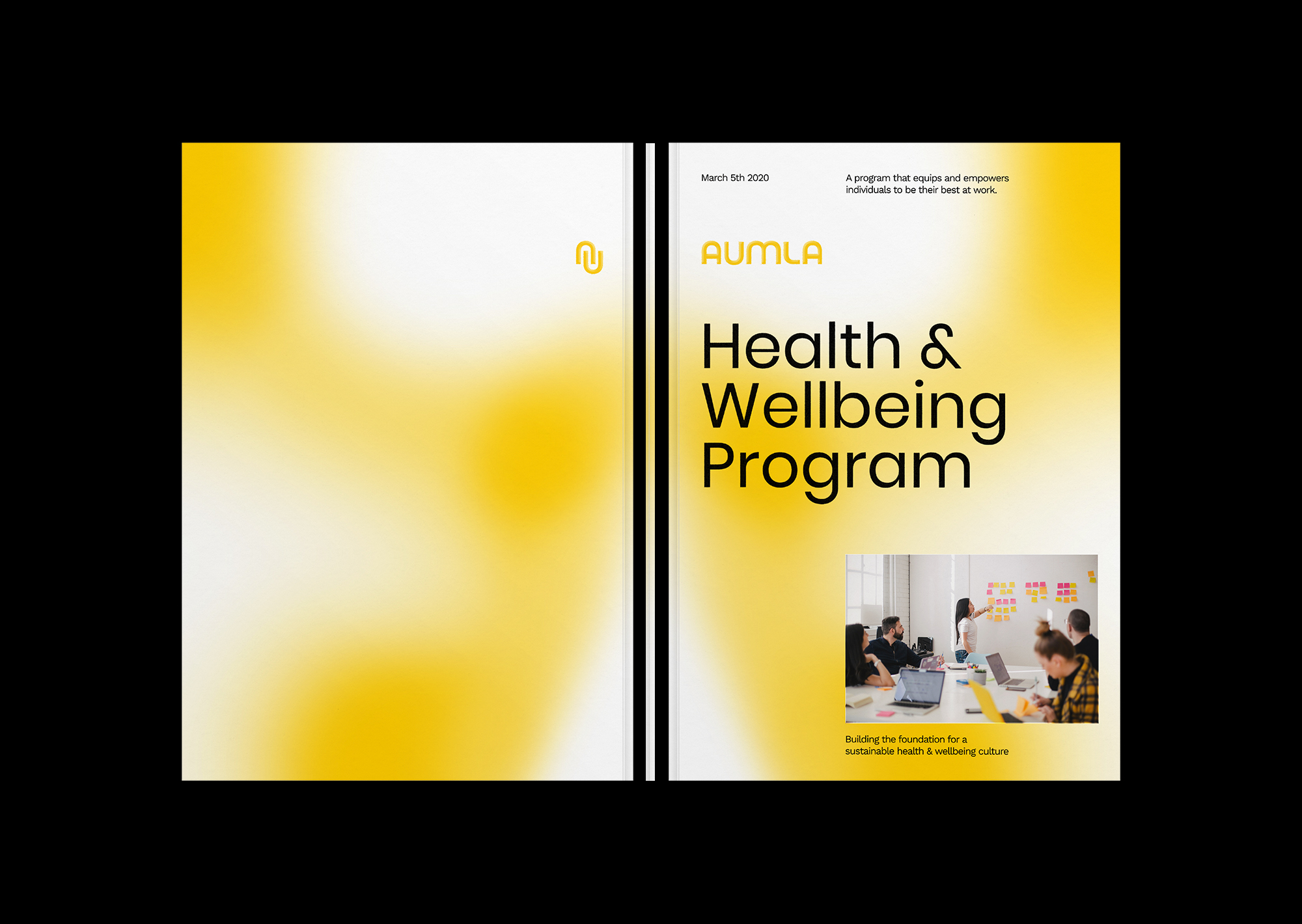 Stockholm based management consultancy, Aumla, designs and delivers sustainable health & wellbeing solutions for the modern workplace. They carry the aim to inspire millions of people to be healthier and happier — and embrace a new level of consciousness that cherishes generosity, balance and health.