Freelance graphic designer and art director based between London and Stockholm. Currently operating in the field of branding, communication, packaging, web design and all printed matter.





An open–ended archive of selected work
2018
Ecolean
Illustration / Packaging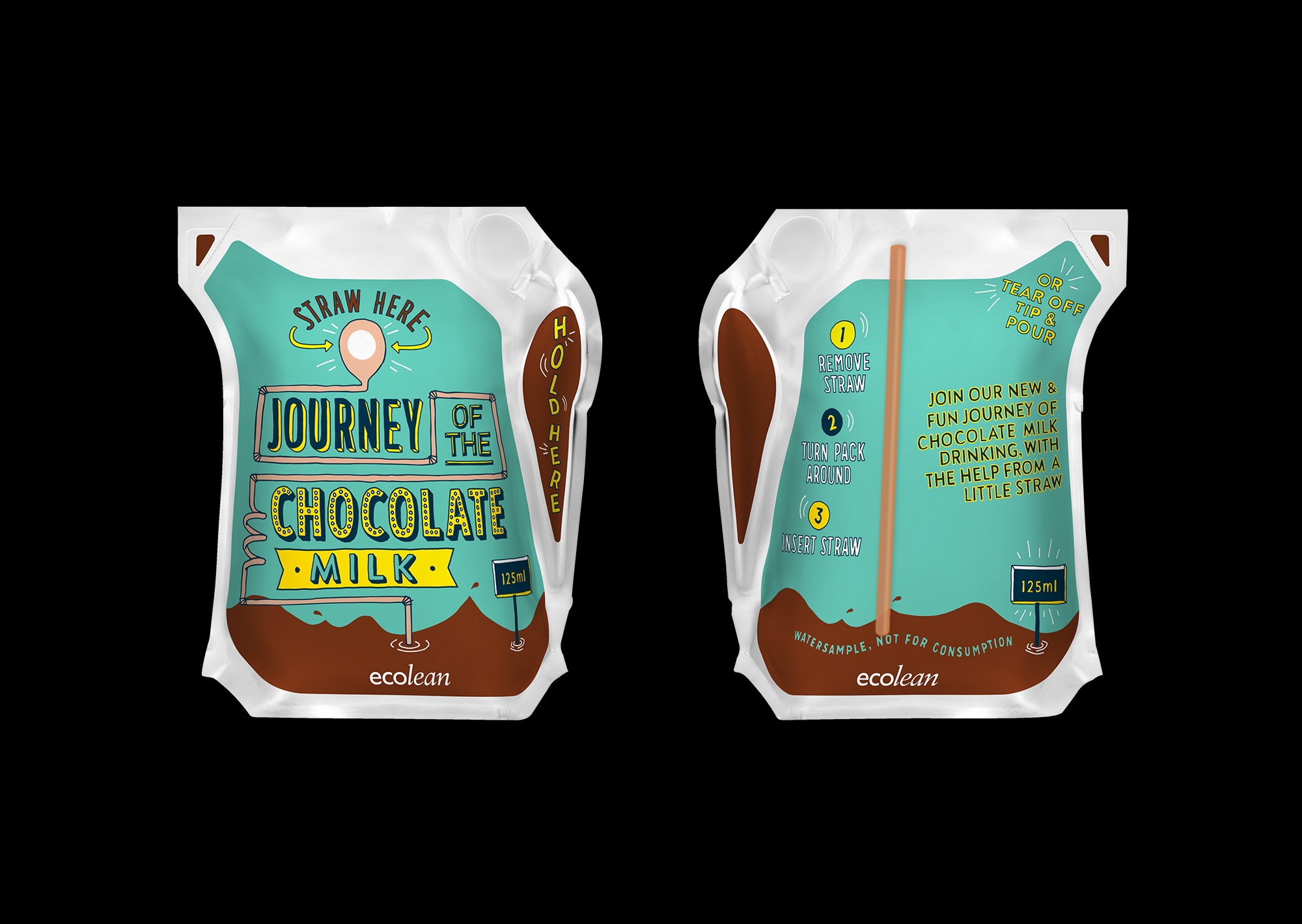 As consumer demands for sustainable solutions within the liquid food industry continually soars at all time highs, Ecolean answered with lightweight innovative packaging. When adding the straw insertion range to their ever-growing collection, they needed to clearly communicate the packages purpose and for it to be a stand-out on the shelf at international packaging and trade fairs.