Freelance graphic designer and art director based between London and Stockholm. Currently operating in the field of branding, communication, packaging, web design and all printed matter.





An open–ended archive of selected work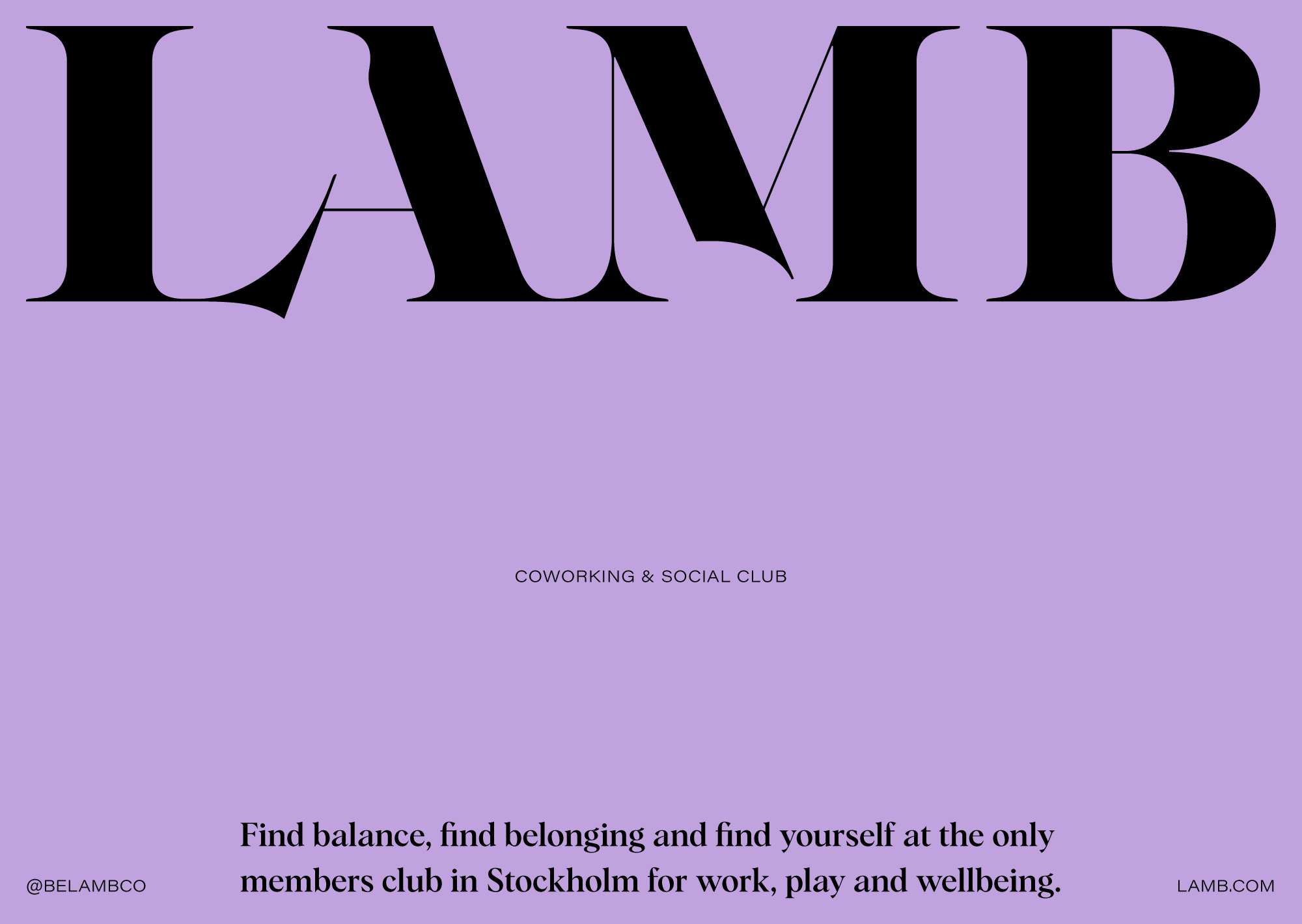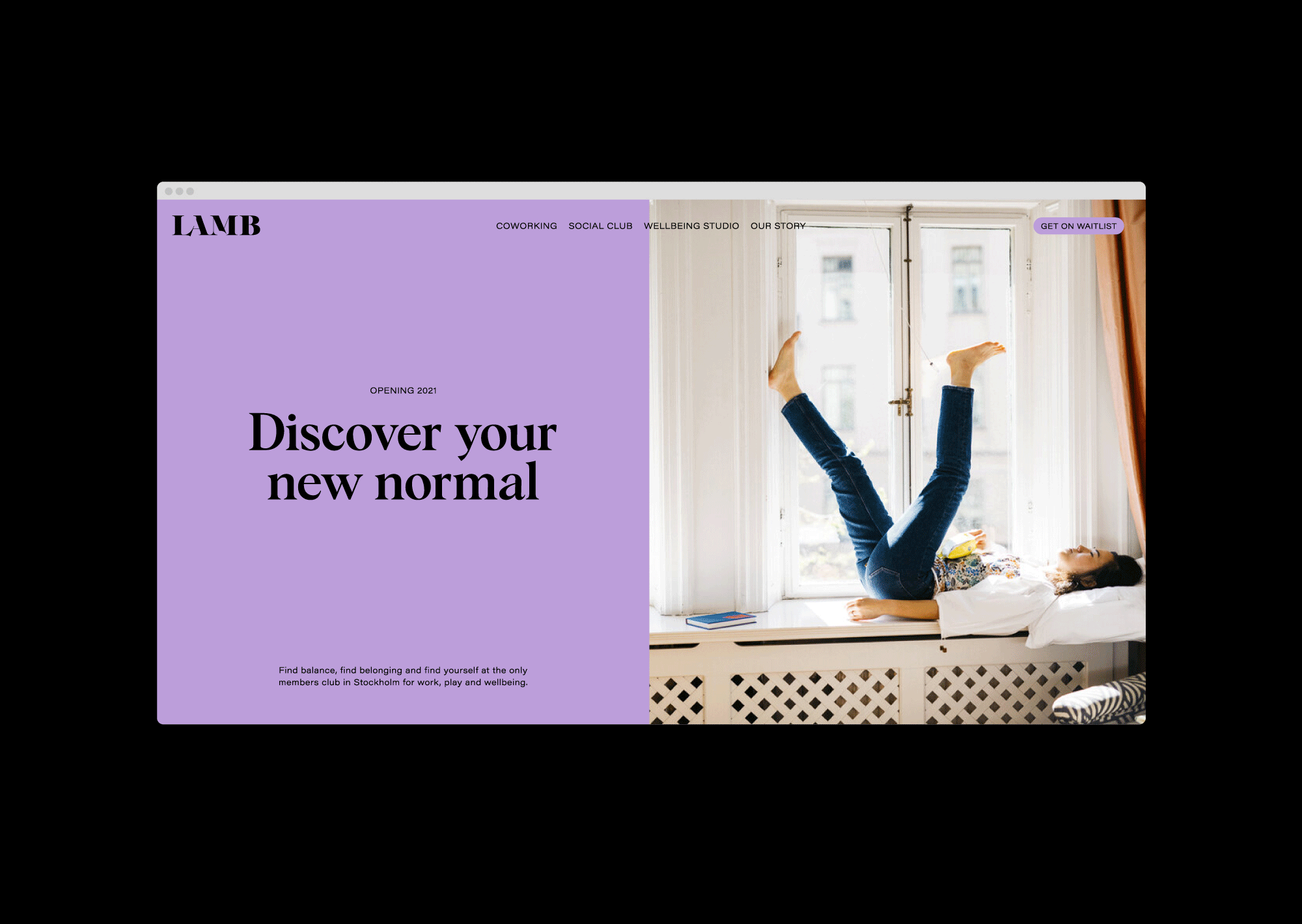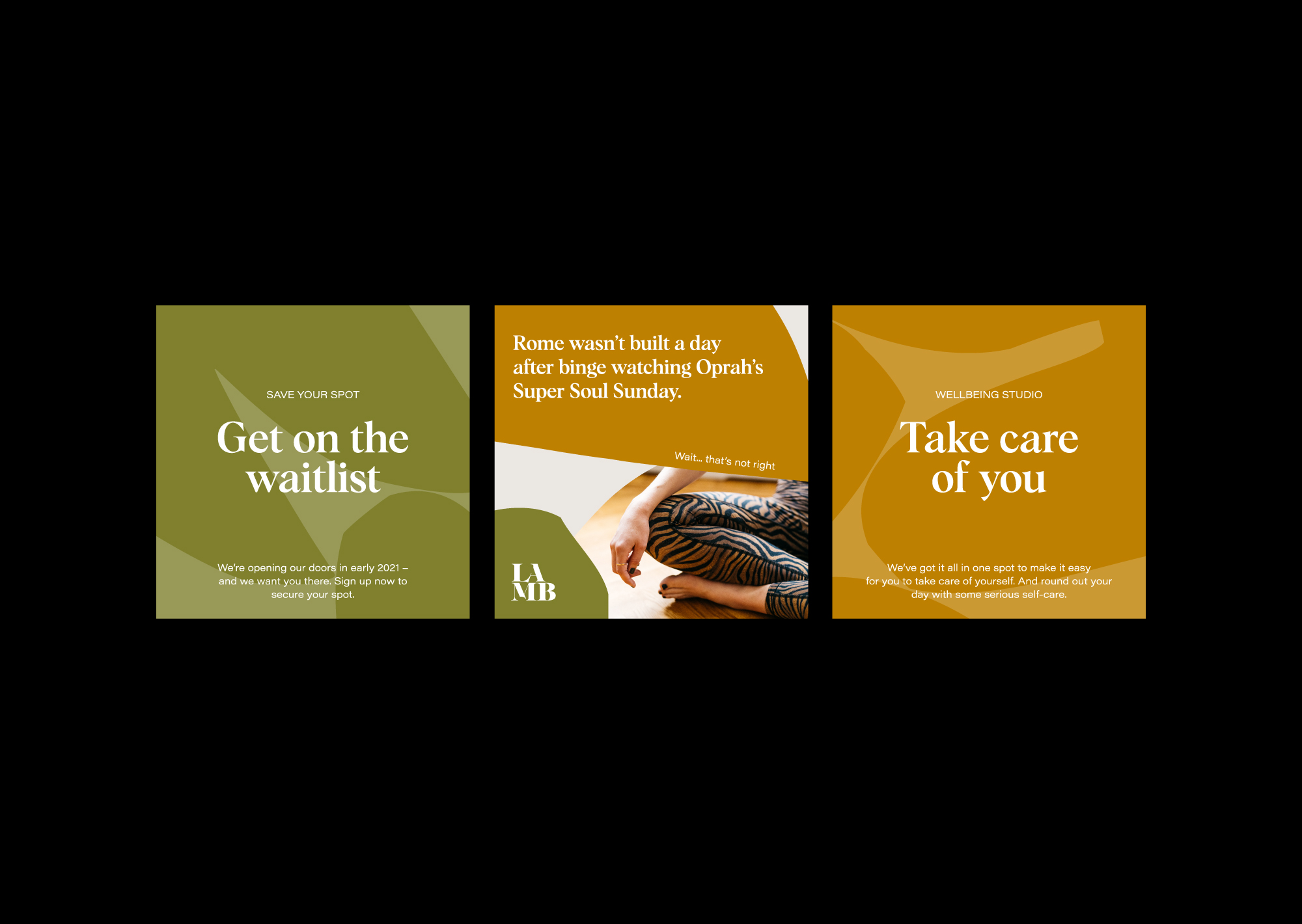 A coworking & social club situated in the heart of Stockholm. Anchored on being the remedy for stressed, anxious and hectic lives. Lamb is a support system that brings the most essential elements of your life – work, play and wellbeing – into one space.
Photography: Cecilia Magnusson