Freelance graphic designer and art director based between London, UK and Stockholm, Sweden. Currently operating in the field of branding, communication, packaging, web design and all printed matter.





An open–ended archive of selected work
2021
T. H. Agyei
Brand Identity and E.P Artworks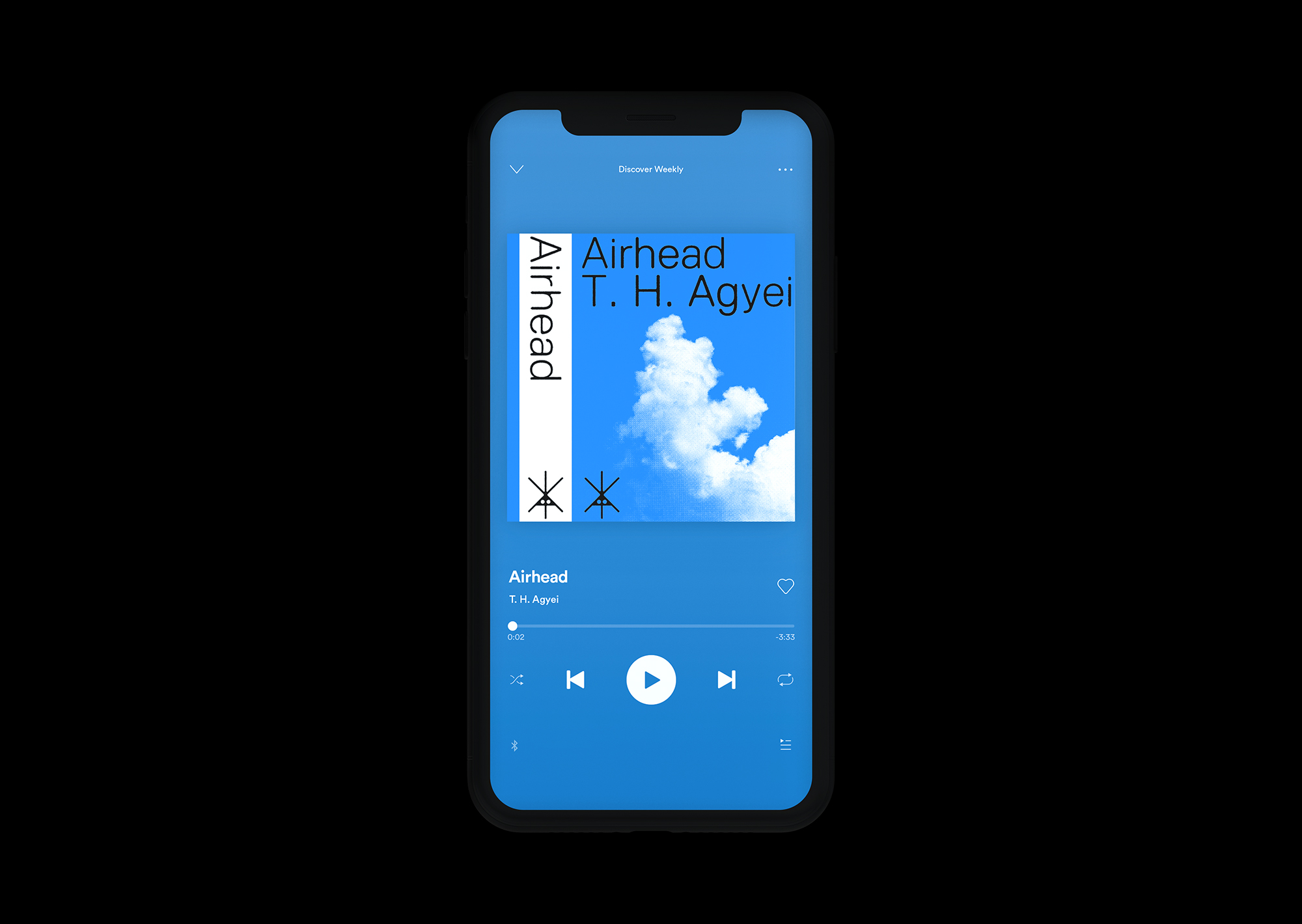 Visual identity for London based singer songwriter T. H. Agyei and design system for debut E.P.
Spotify: T. H. Agyei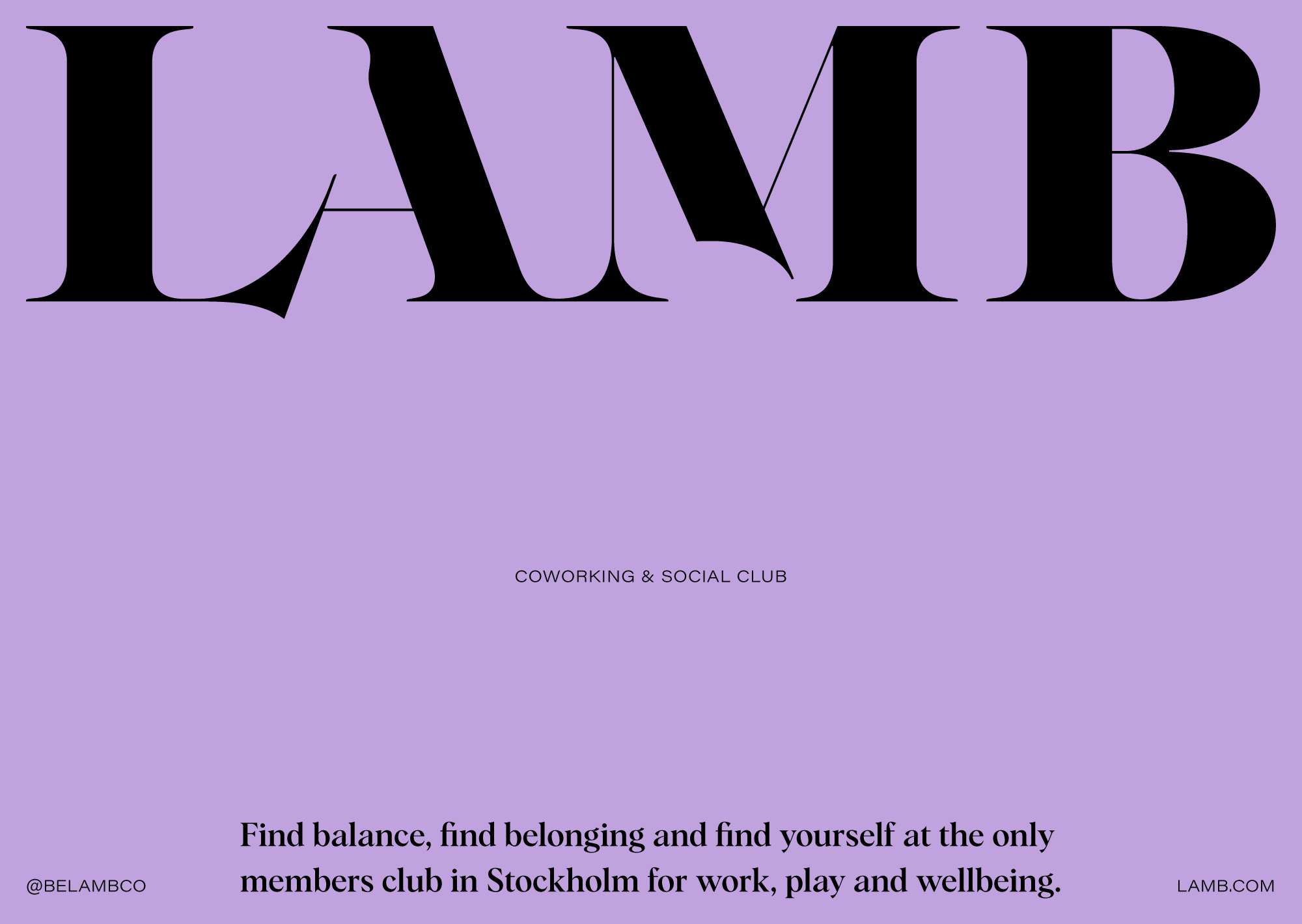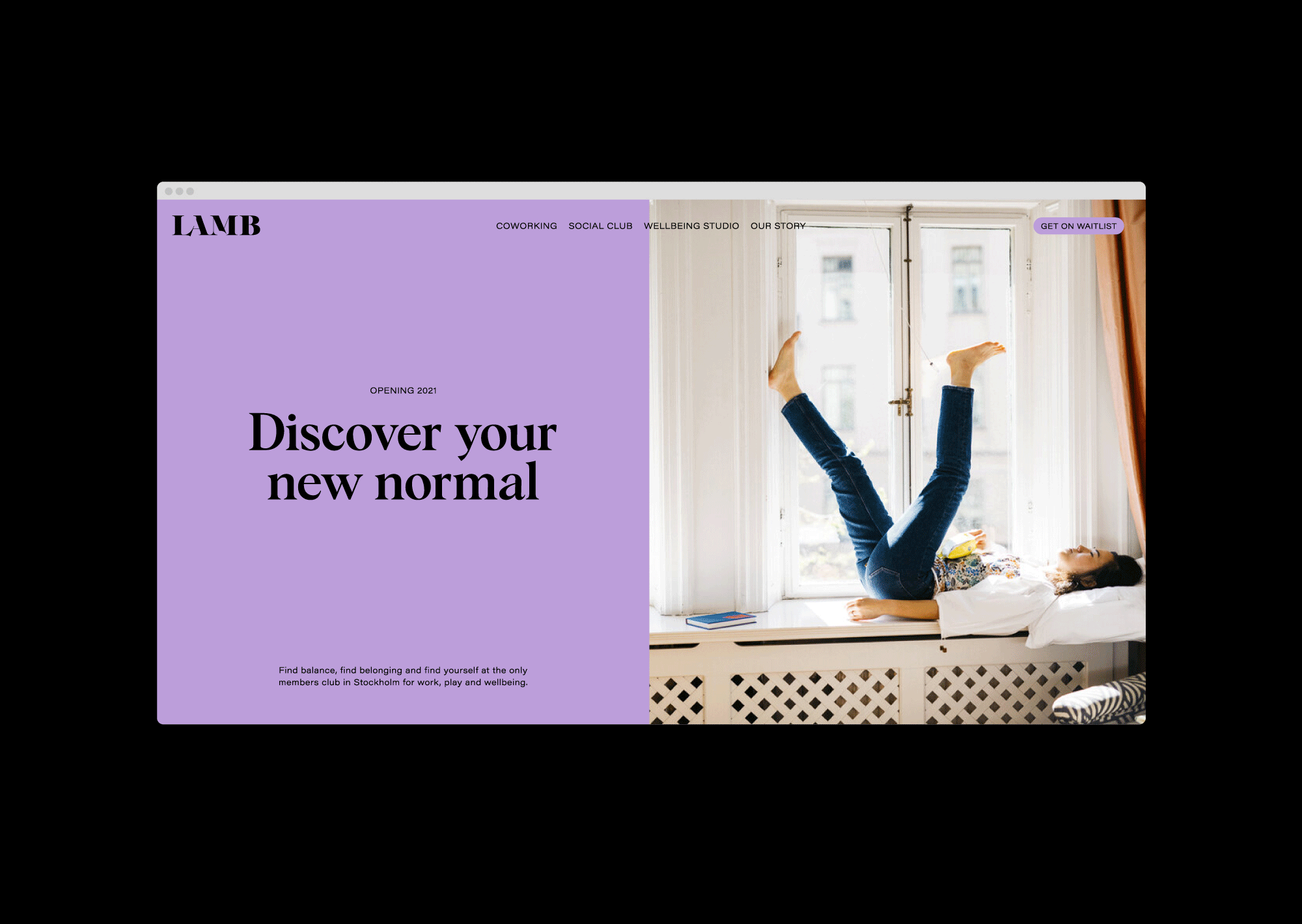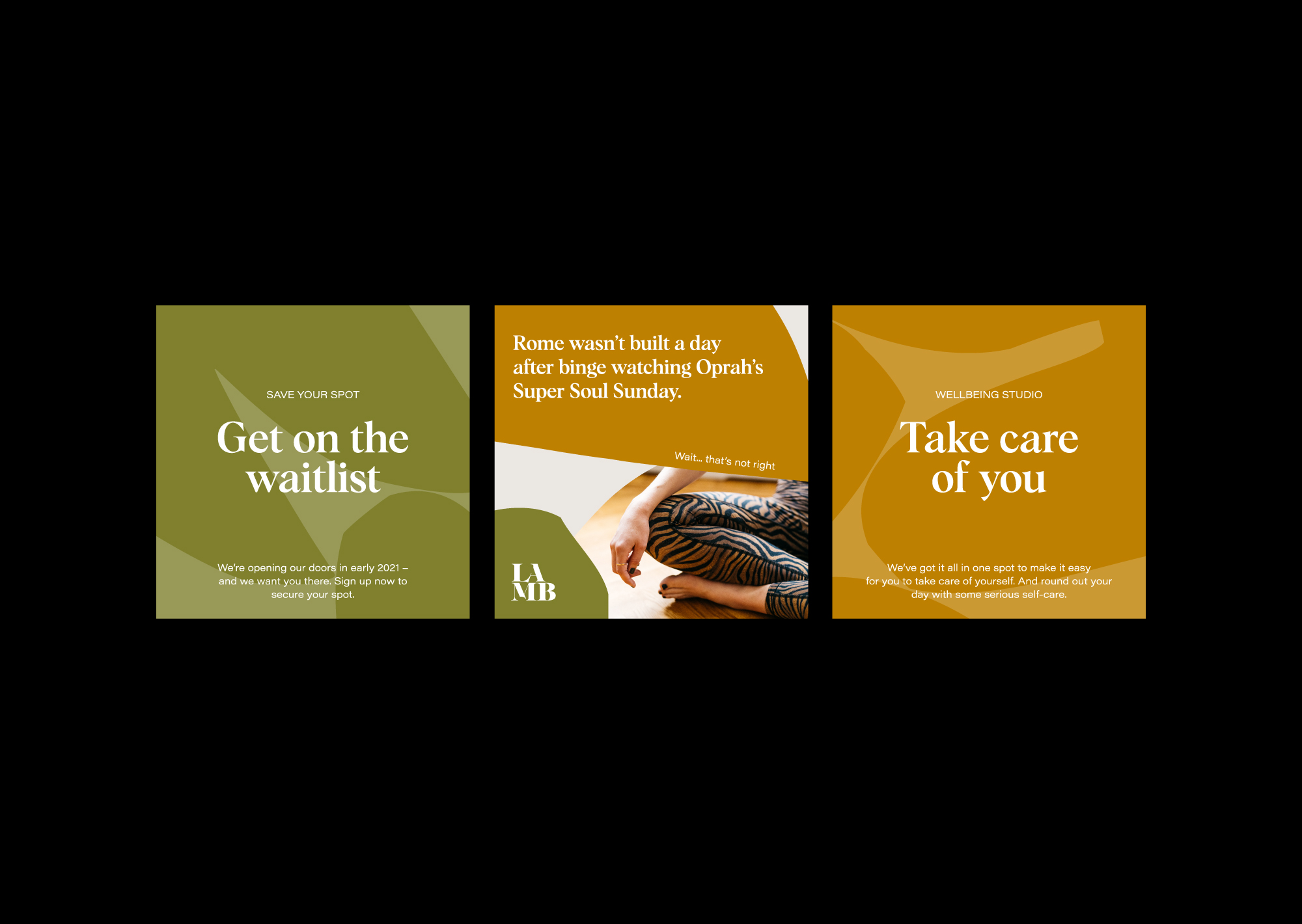 A coworking & social club opening in 2021, Lamb will be situated in the heart of Stockholm. Anchored on being the remedy for stressed, anxious and hectic lives. Lamb is a support system that brings the most essential elements of your life – work, play and wellbeing – into one space.
Photography: Cecilia Magnusson
2020
Aumla
Brand Identity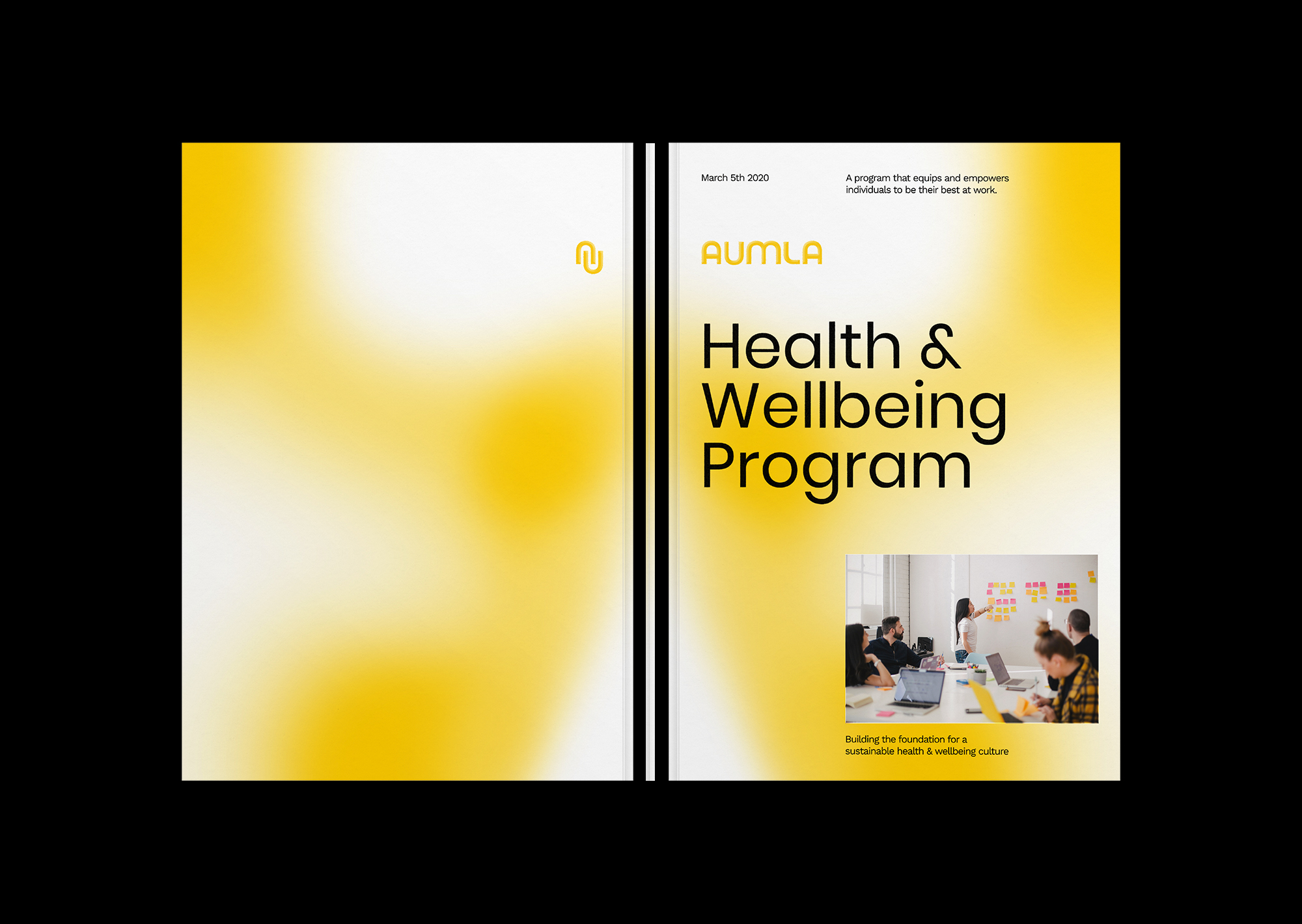 Stockholm based management consultancy, Aumla, designs and delivers sustainable health & wellbeing solutions for the modern workplace. They carry the aim to inspire millions of people to be healthier and happier — and embrace a new level of consciousness that cherishes generosity, balance and health.
2020
Quarter Life
E.P Artwork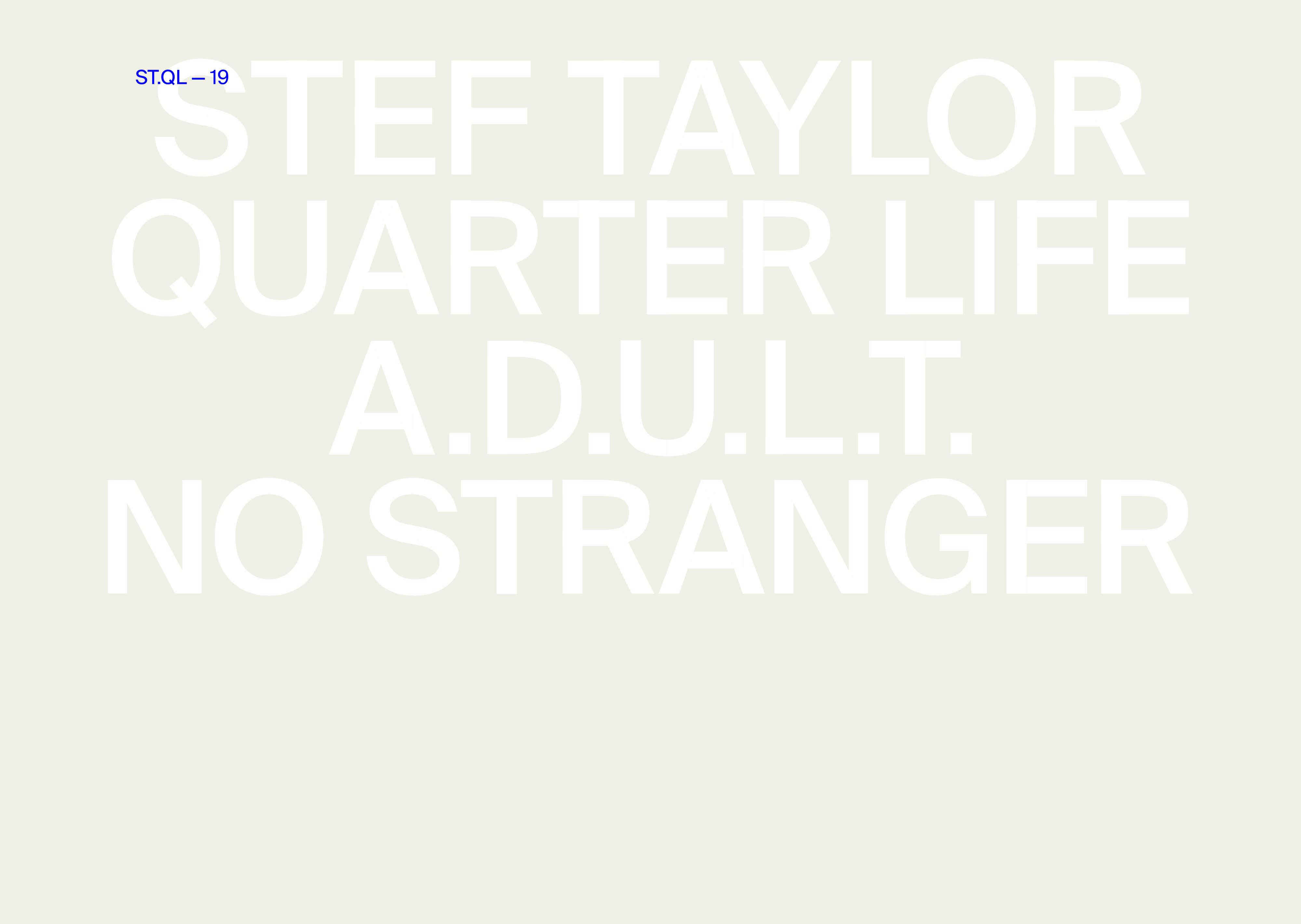 The Quarter Life E.P contains snapshots of time between teenage years through to adulthood. The songs are an interpretation of entering a new life chapter that is often unprepared for. "Acknowledging that the smoothness I had become used to, now didn't exist and a much more complicated and unknown path was coming."

2020
Techrek Day 2020
Brand / Event Identity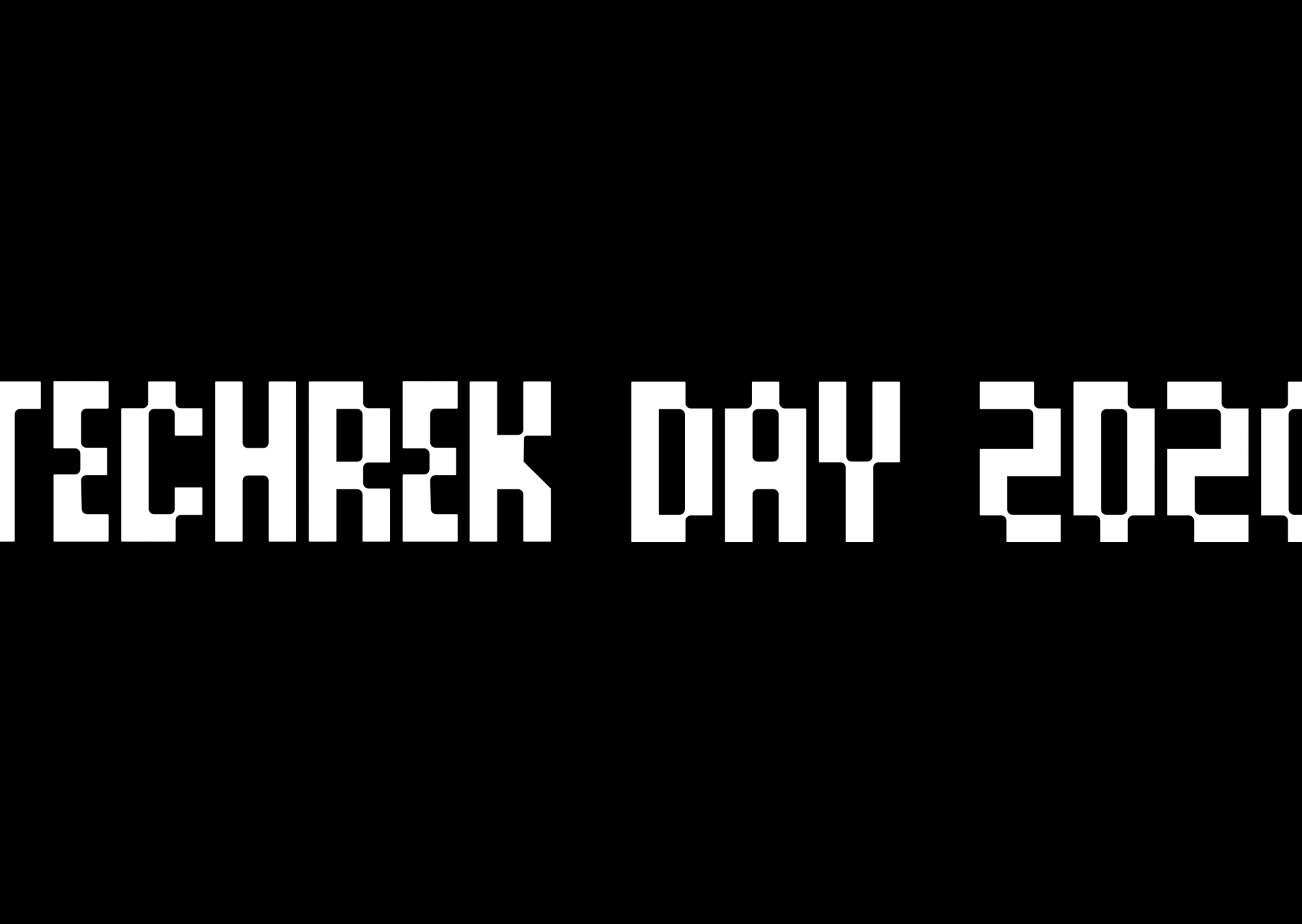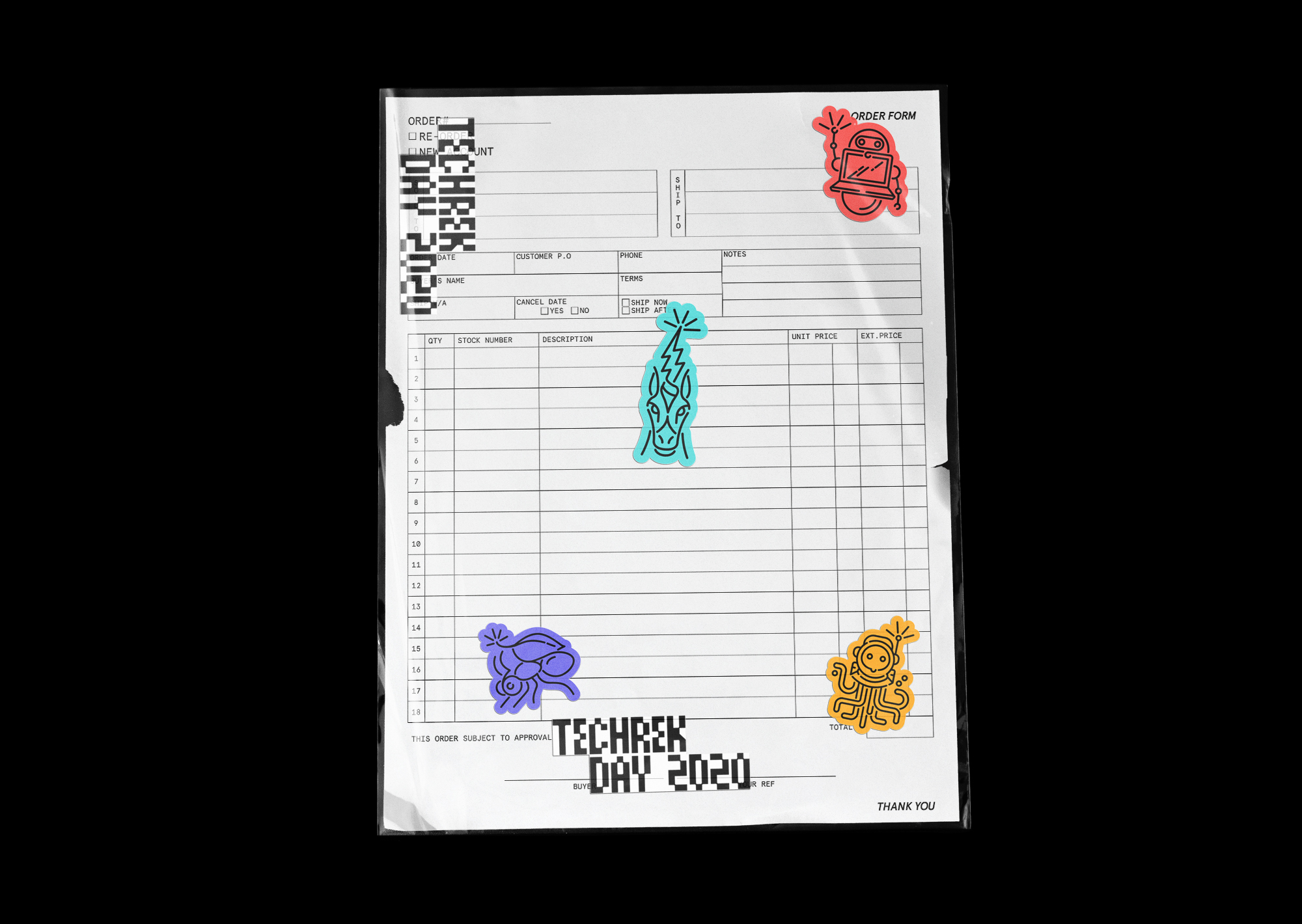 Leading Stockholm based tech recruiters, Ants, help companies of all sizes build successful IT departments. Now they are stretching their ambitions beyond recruitment and are beginning to host events for likeminded companies and individuals.

This event in particular aims to inspire, connect and spark creativity, attendees will listen to talks, participate in workshops and share ideas while mingling.