HEAD PADEL
IDENTITY, 2022
Visual identity for HEAD padel, leading global provider of premium, high-performance padel equipment.

Design direction, graphic design and art direction.

Photography: HEAD in-house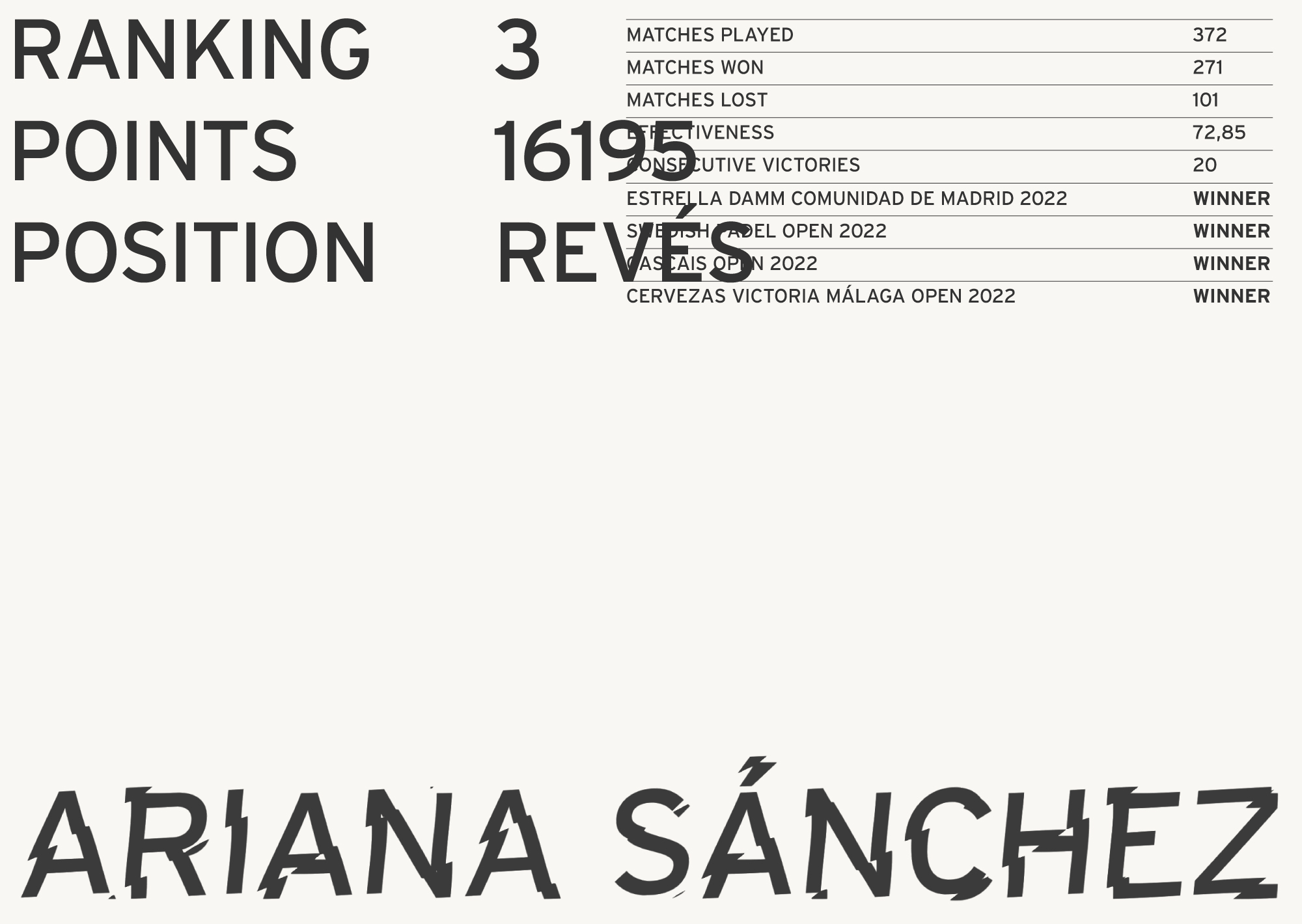 WETRANSFER / OUTERNET
EXPERIENCE, 2022
AGENCY: BUCK
Outernet London is London's newest home for music, arts and culture.
There were three primary spaces within Outernet to design for:
NOW ARCADE, NOW TRENDING and THE NOW BUILDING. These spaces are all used differently by the public. Some are transient. Others invite people to linger and hang out.
We developed a series of modular systems that would allow WePresent and Outernet the power to be dynamic with what they feature, when they feature it, and for how long it runs. That meant creating design loops that had a similar start and end point so they would flow seamlessly and could be easily edited together.
Read more about the project

here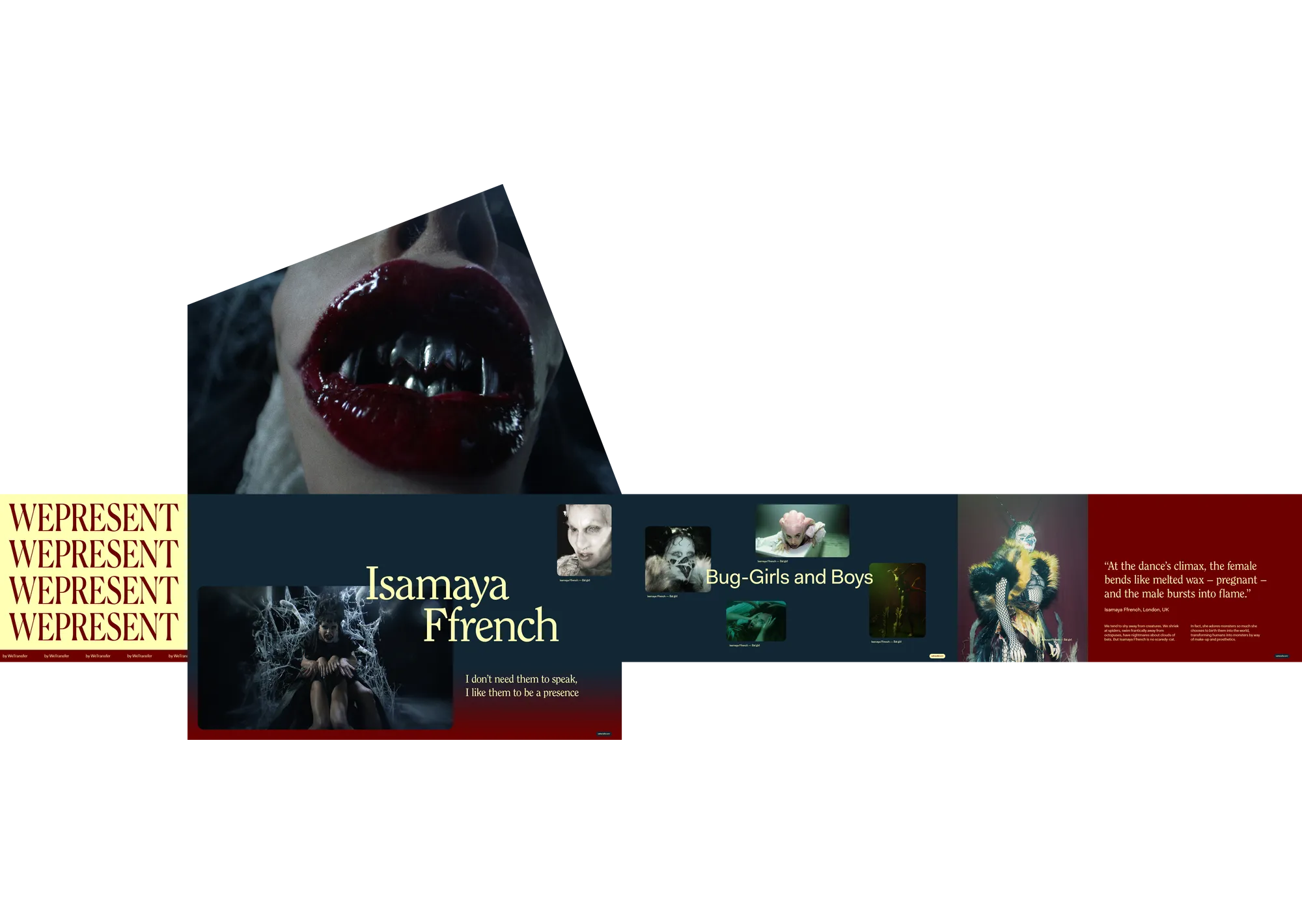 SKY BROADBAND X GUILD
TITLES, 2023
Title design for a 3-part series by Sky Broadband, Guild Esports and David Beckham following the path of how some of the best gamers in the world make it to the top.


BIG DREW'S SMALL BATCH
IDENTITY, 2022
Concept and visual identity for Stockholm based small batch hot sauce, Big Drew's Small Batch.

The design system stems on the personification of Big Drew, a conceptualised treeshrew. Treeshrews are the only mammal aside from humans known to deliberately seek out spicy foods.

Creative direction, graphic design, art direction and photography.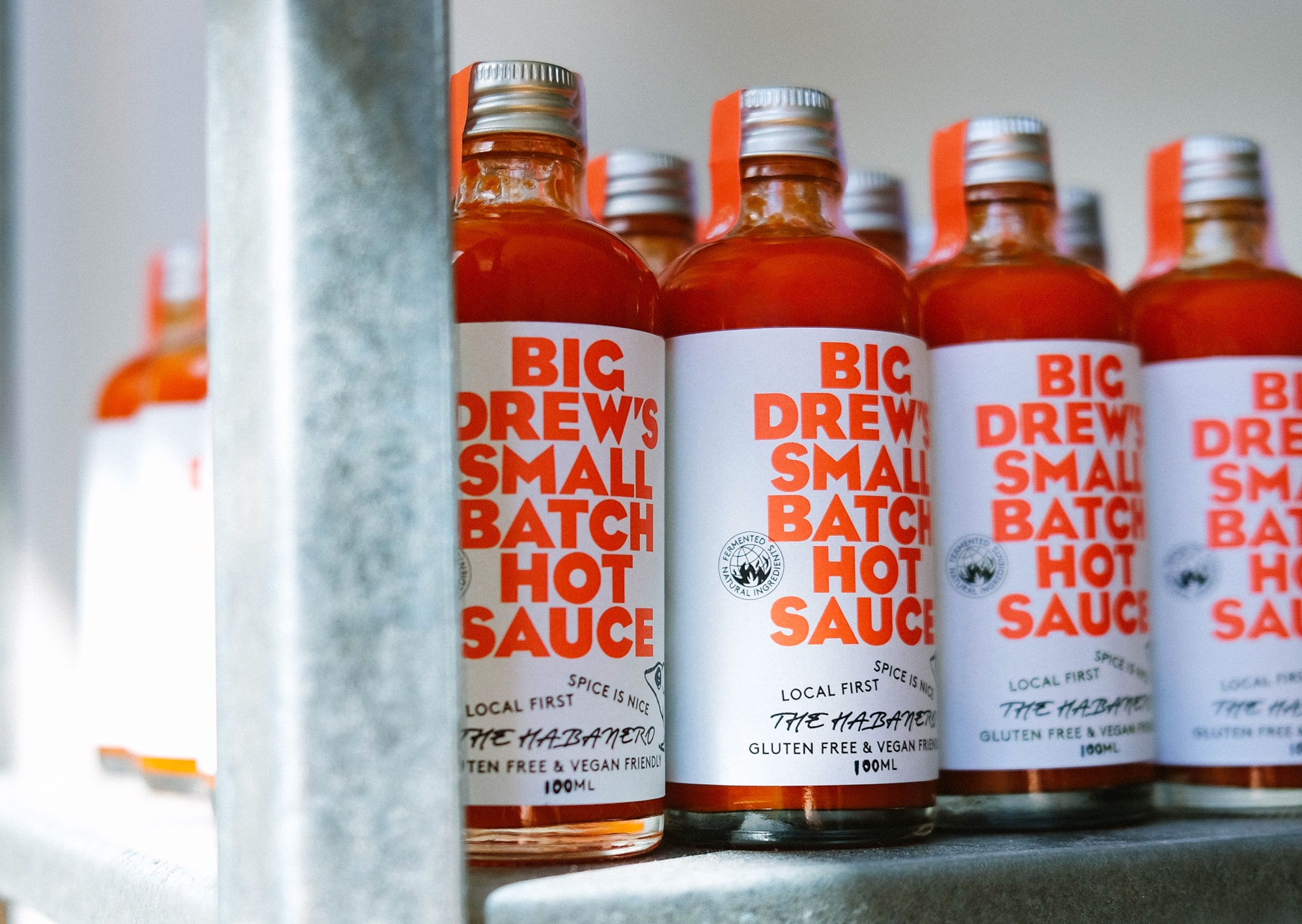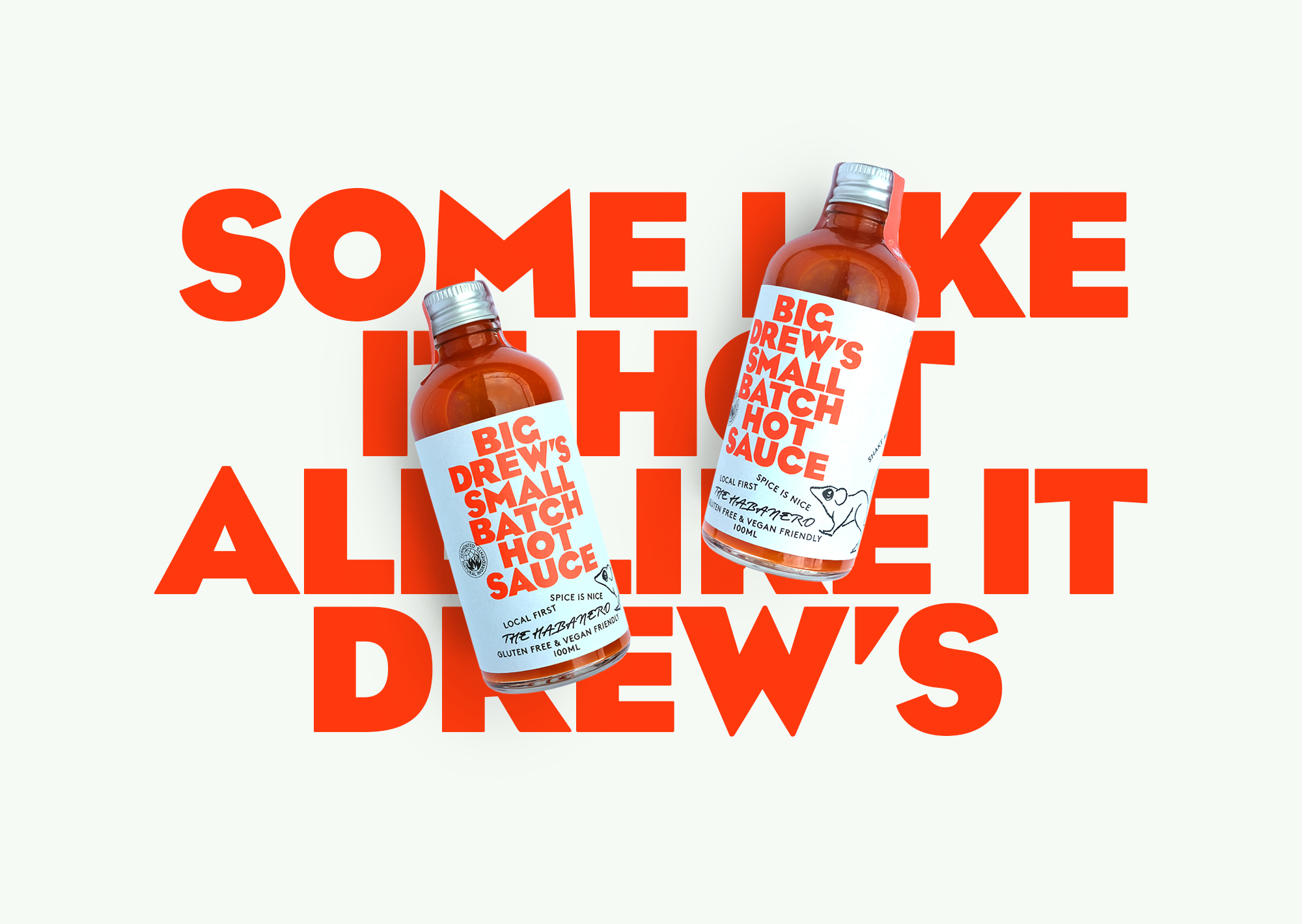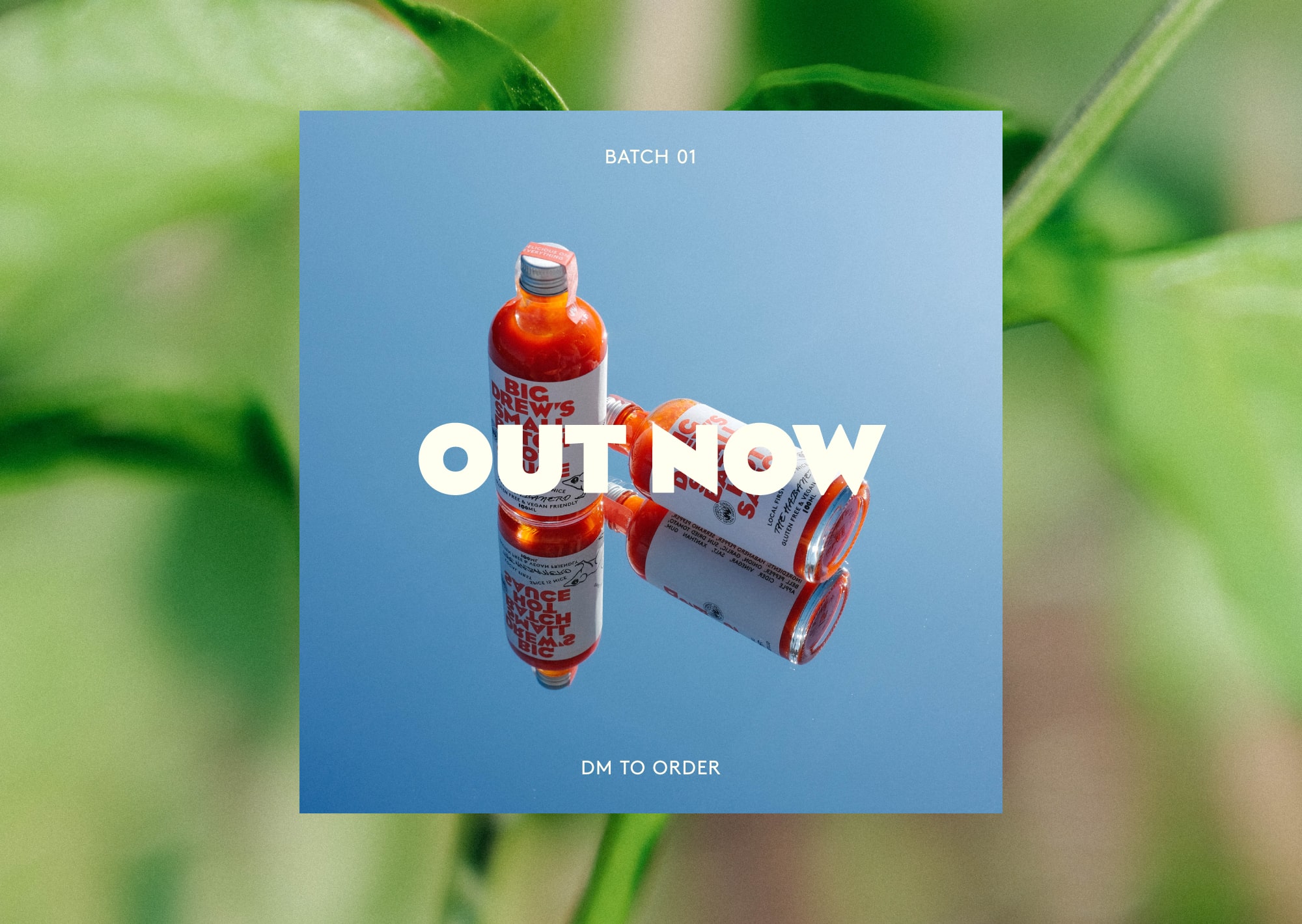 T. H. AGYEI
IDENTITY + ARTWORKS,
2021—22
Visual identity for London based singer songwriter T. H. Agyei and design system for a series of EPs.
Design direction, graphic design and art direction.

Photography:

Feruza Afewerki-Abraha


Spotify: T. H. Agyei

Featured on: The Brand Identity

︎︎︎