HEAD PADEL
IDENTITY, 2022
Visual identity for HEAD padel, leading global provider of premium, high-performance padel equipment.

Design direction, graphic design and art direction.

Photography: HEAD in-house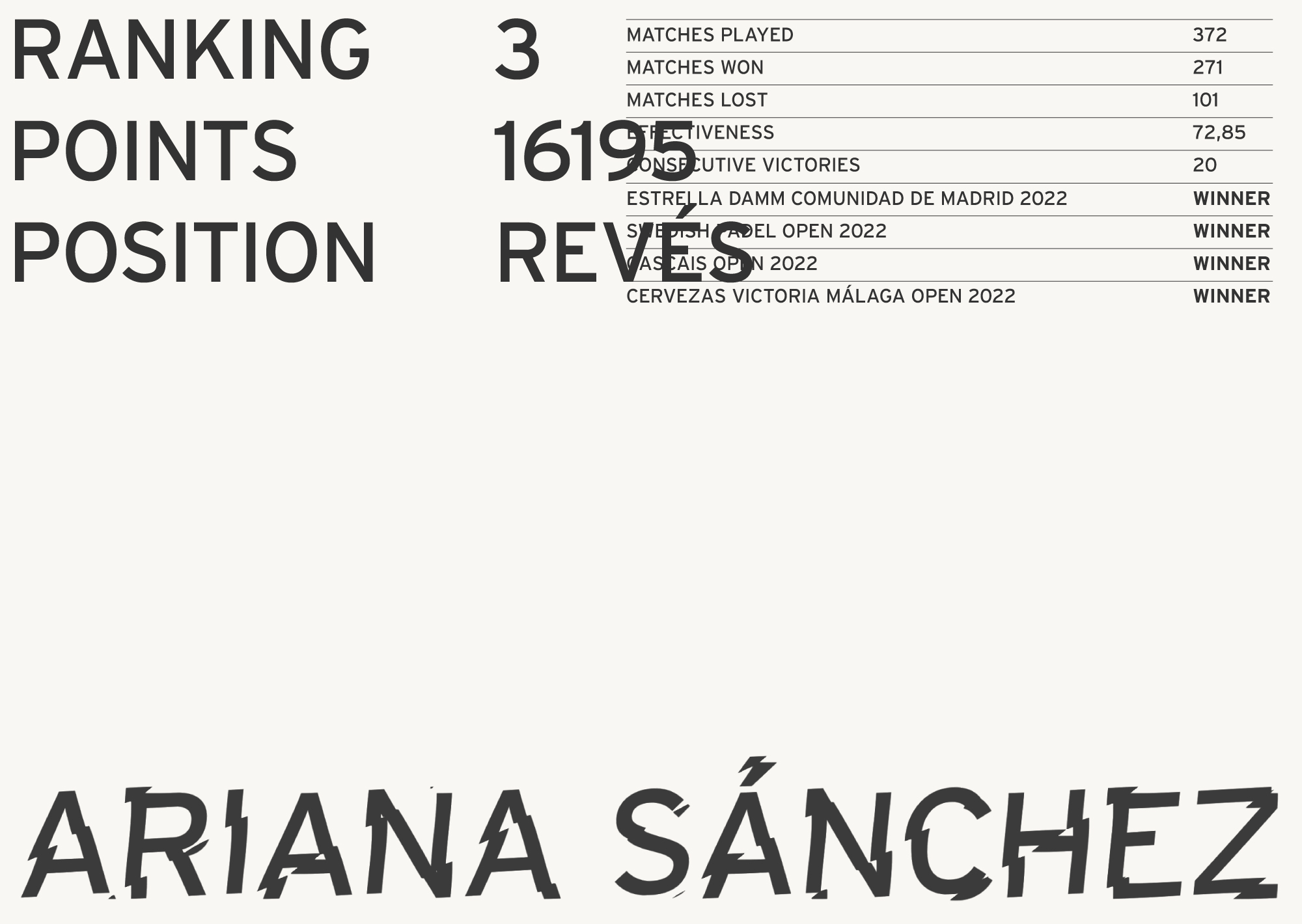 BIG DREW'S SMALL BATCH
IDENTITY, 2022
Concept and visual identity for Stockholm based small batch hot sauce, Big Drew's Small Batch.

The design system stems on the personification of Big Drew, a conceptualised treeshrew. Treeshrews are the only mammal aside from humans known to deliberately seek out spicy foods.

Creative direction, graphic design, art direction and photography.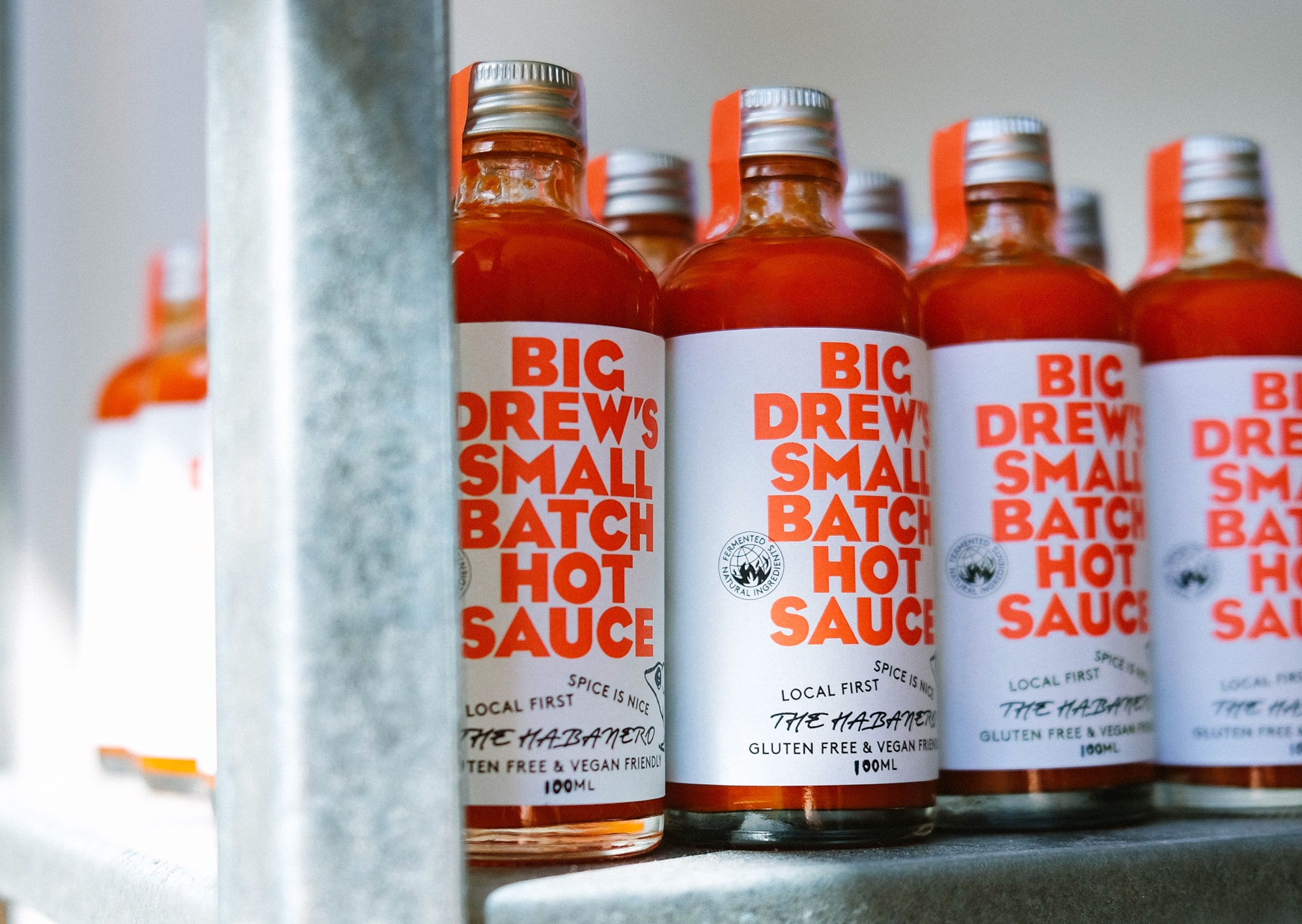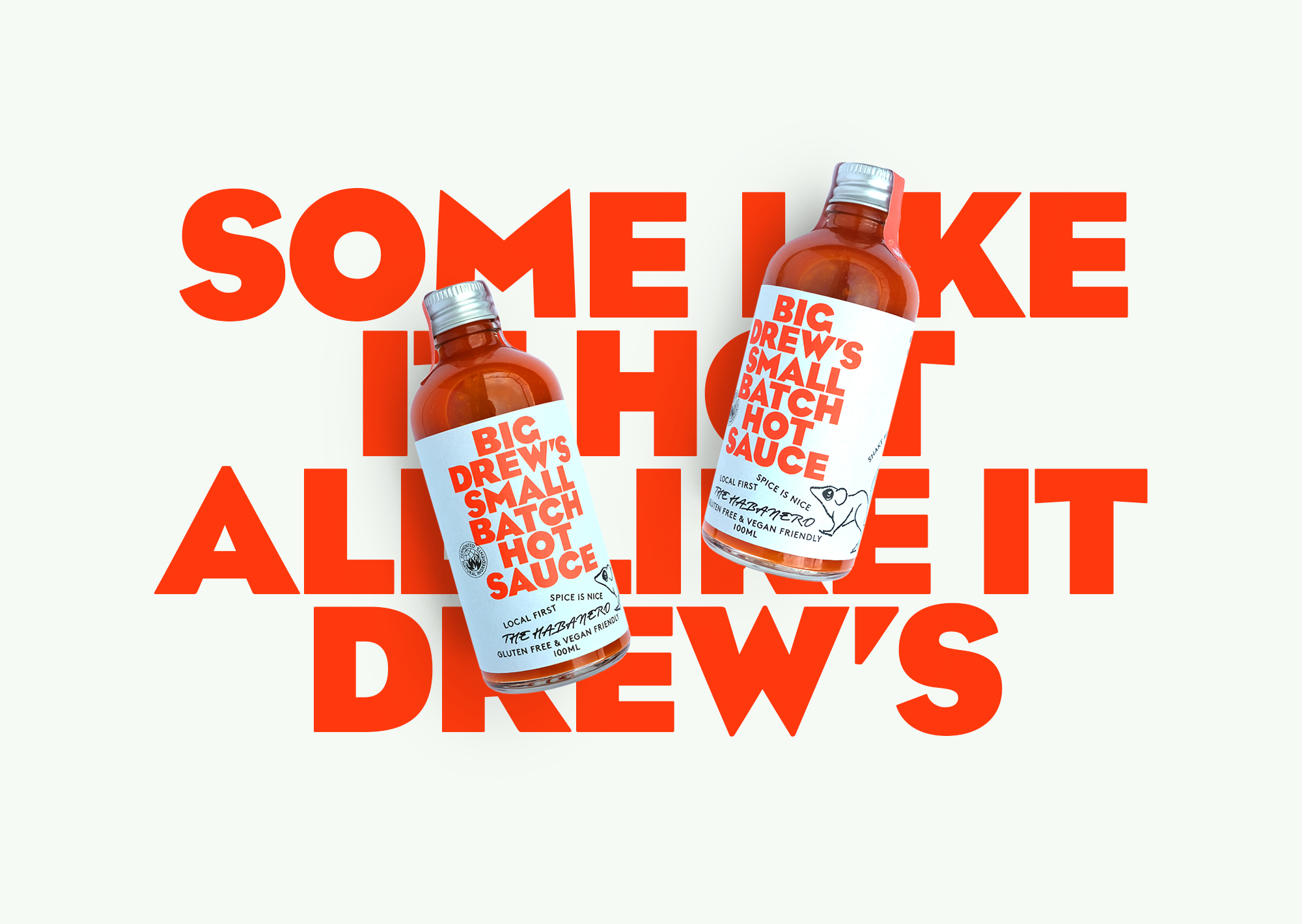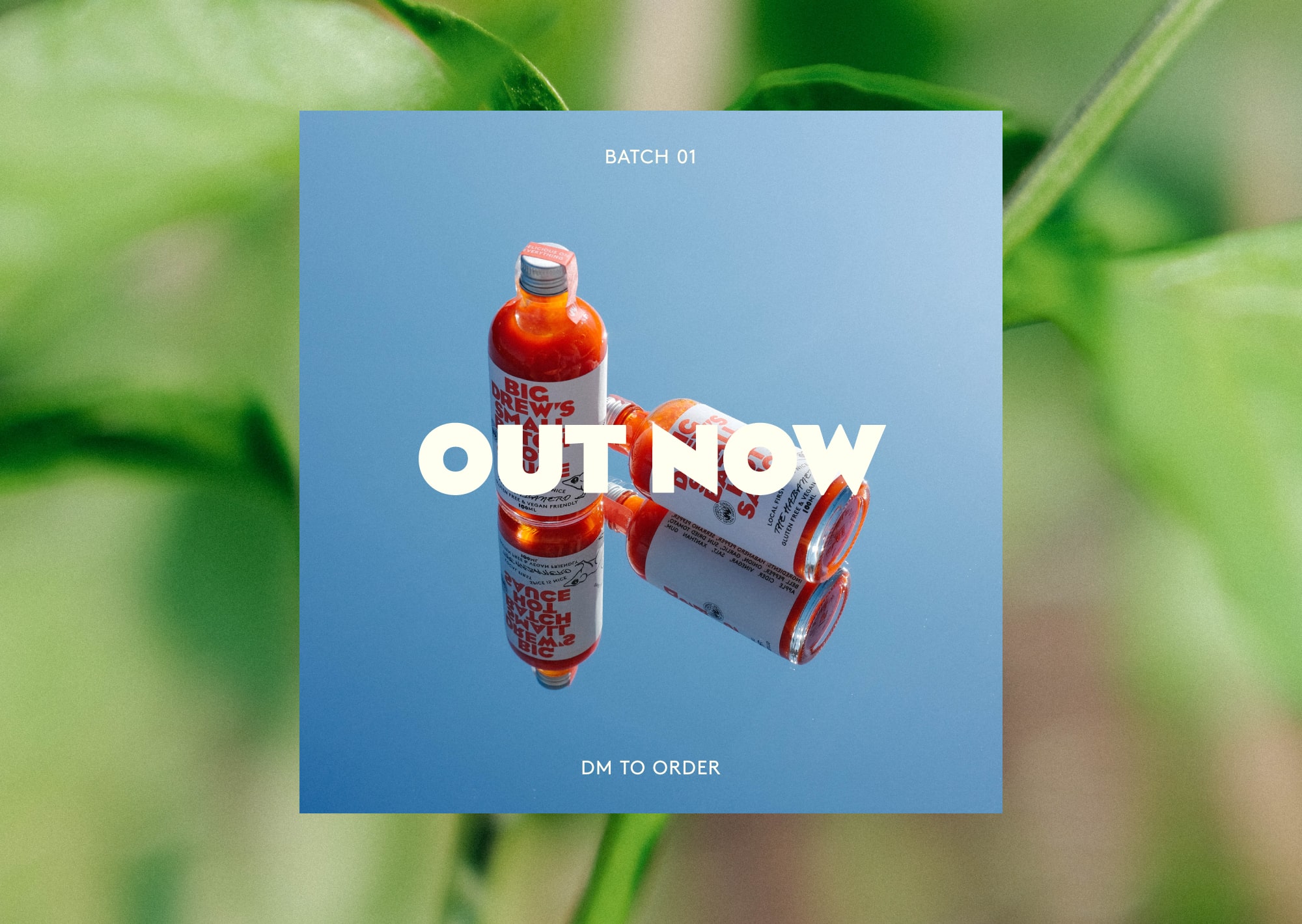 T. H. AGYEI
IDENTITY + ARTWORKS,
2021—22
Visual identity for London based singer songwriter T. H. Agyei and design system for a series of EPs.
Design direction, graphic design and art direction.

Photography:

Feruza Afewerki-Abraha


Spotify: T. H. Agyei

Featured on: The Brand Identity

︎︎︎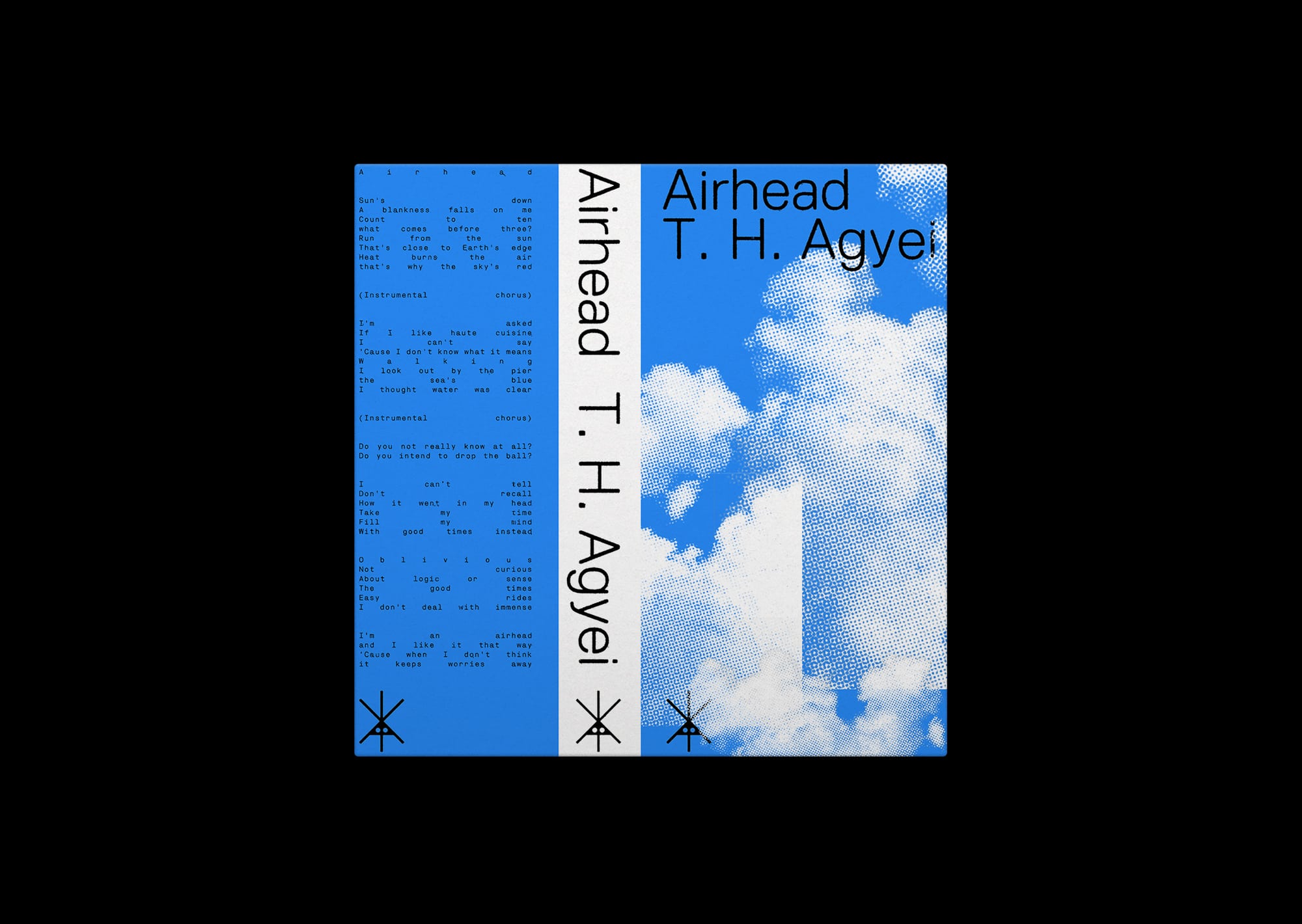 BOXING POSTERS
SELF INITIATED SERIES
2018—PRESENT

A self initiated typographic poster series. Each poster has a defined concept that corresponds to the fight itself, these concepts are visualised to allow them to sit in todays world while maintaining a clear nod to the posters of the past.

Design direction and graphic design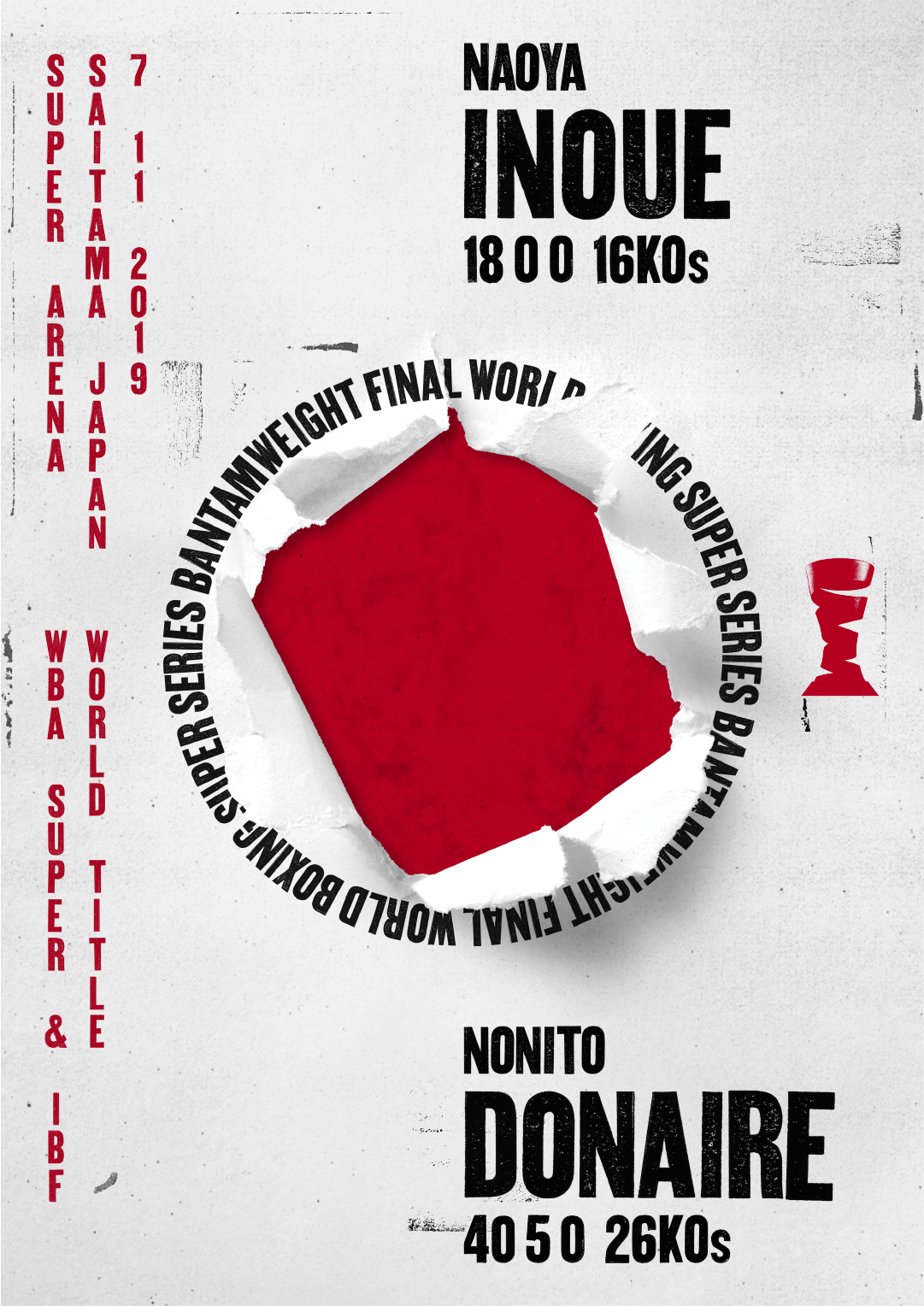 Annat is a one-stop-shop for brand strategy and idea generation. Based in Stockholm, Annat helps companies of all sizes to become more relevant, more sustainable, more inspiring and more efficient.

Design direction, graphic design and art direction.