Freelance graphic designer and art director based between London and Stockholm. Currently operating in the field of branding, communication, packaging, web design and all printed matter.





An open–ended archive of selected work
2022
Annat
Brand Identity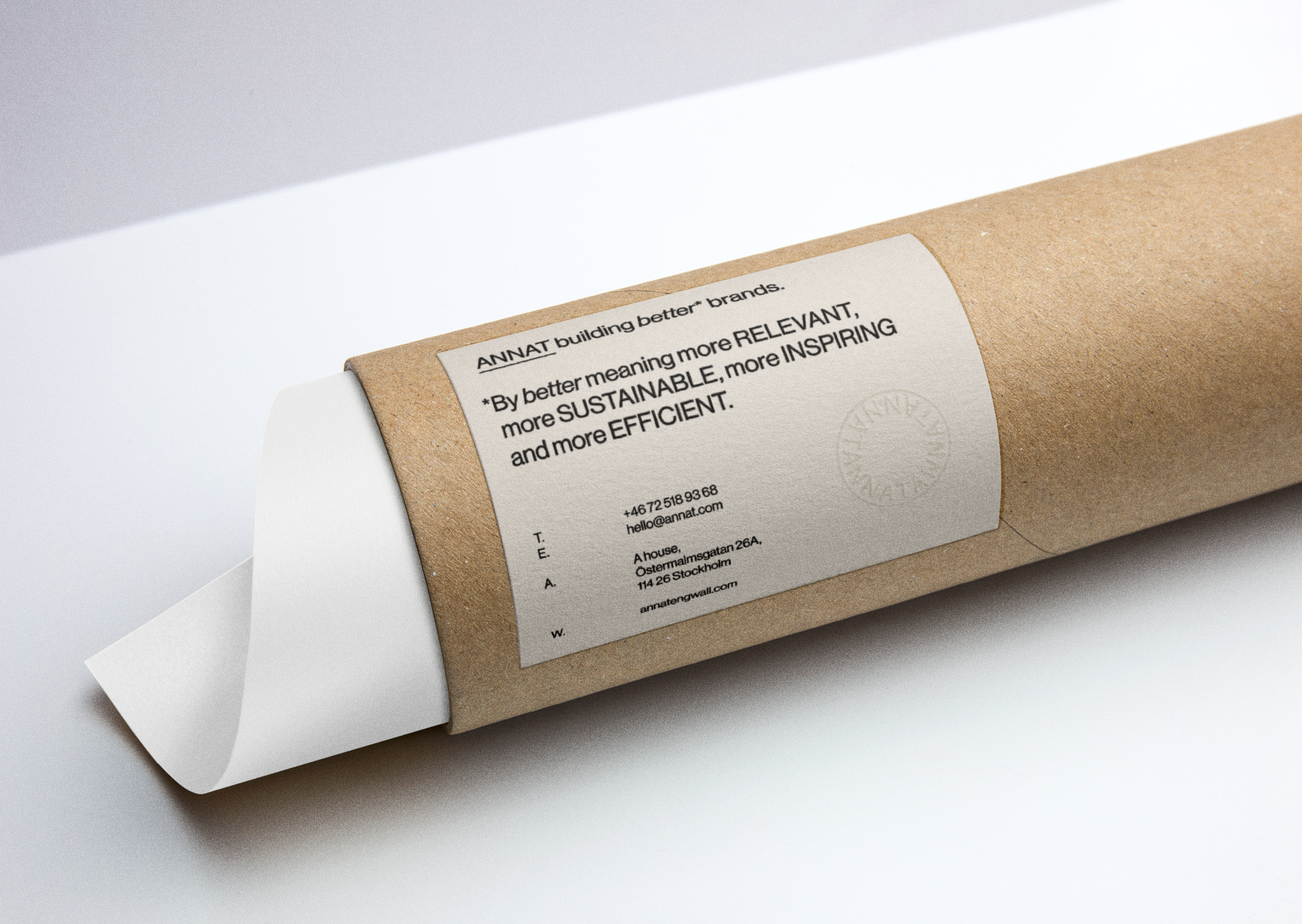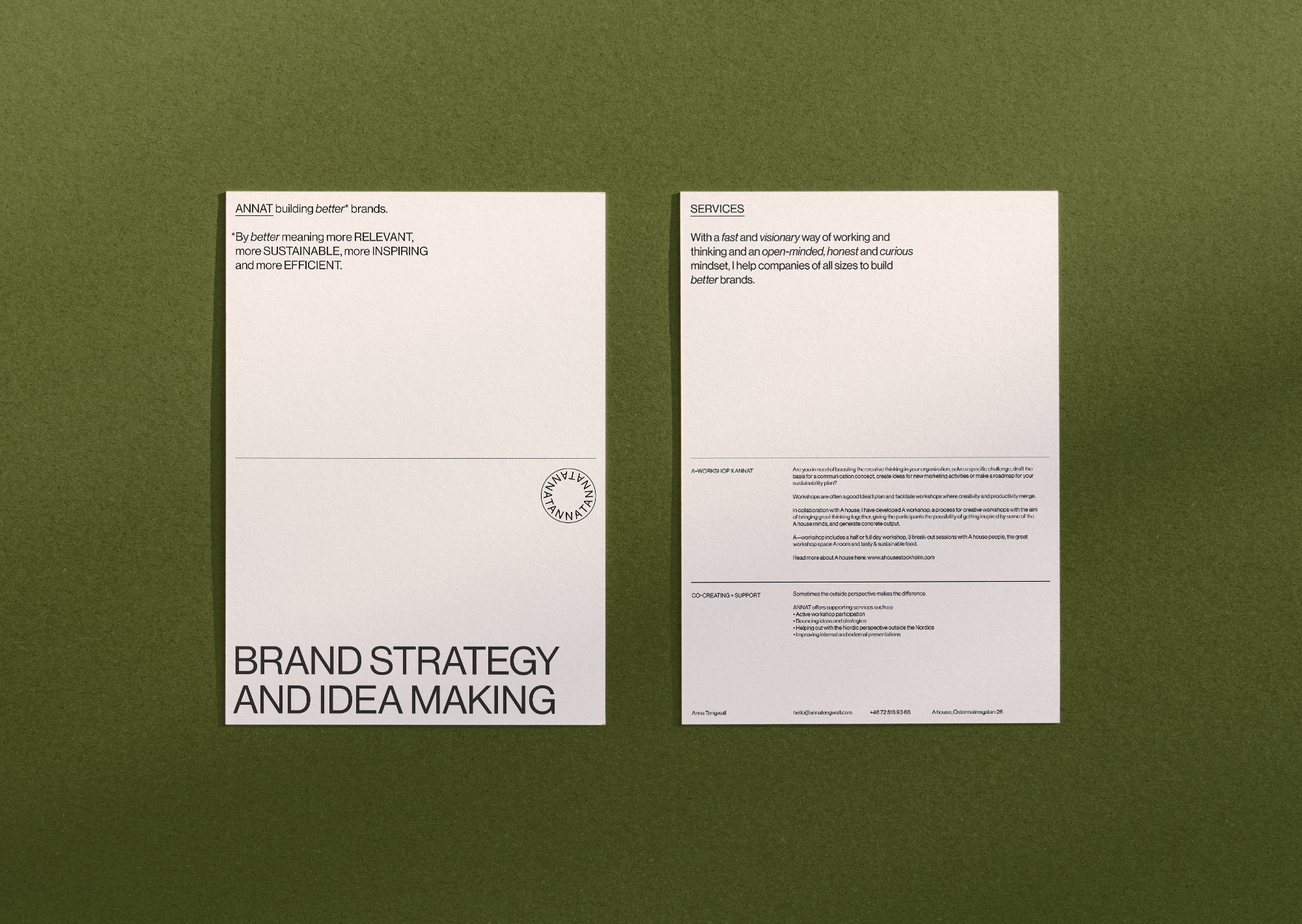 Annat is a one-stop-shop for brand strategy and idea generation. Based in Stockholm, Annat helps companies of all sizes to become more relevant, more sustainable, more inspiring and more efficient.

2021–2022
T. H. Agyei
Brand Identity and E.P Artworks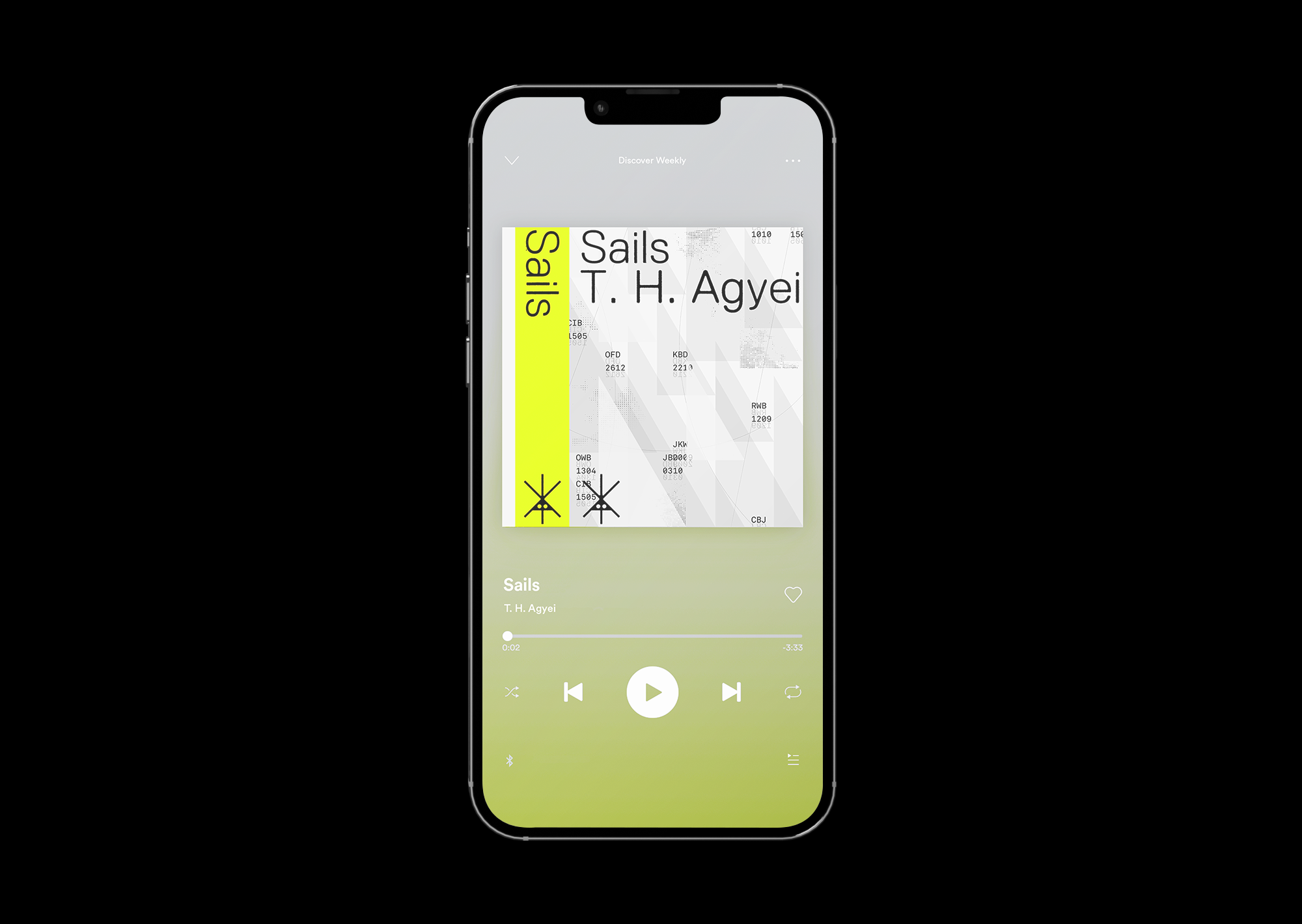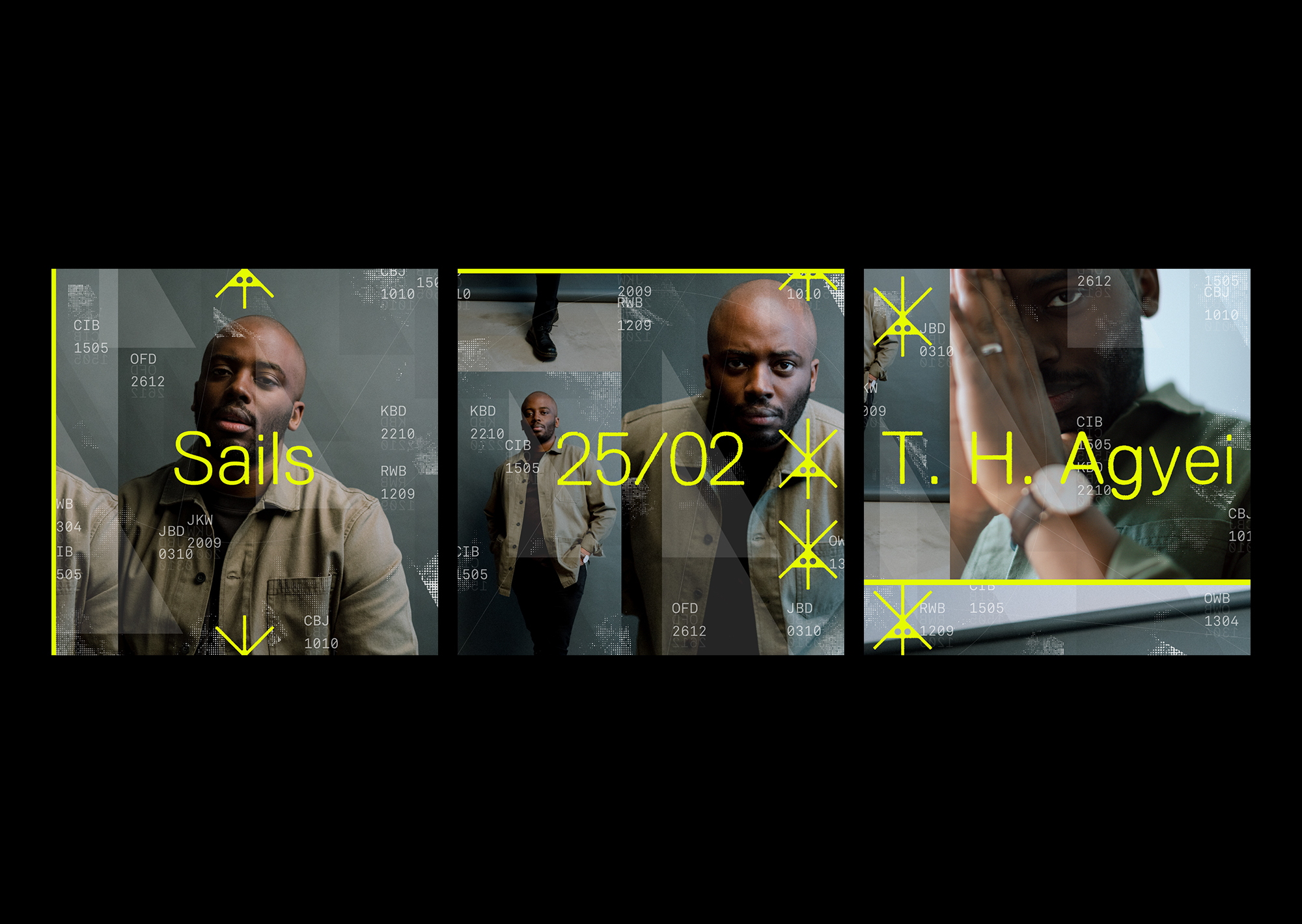 Visual identity for London based singer songwriter T. H. Agyei and design system for a series of EPs.
Airhead – 2021
Sails – 2022
Photography: Feruza Afewerki-Abraha
Spotify:

T. H. Agyei
Featured on:
The Brand Identity
2021
Big Drew's Small Batch
Brand Identity and Concept Development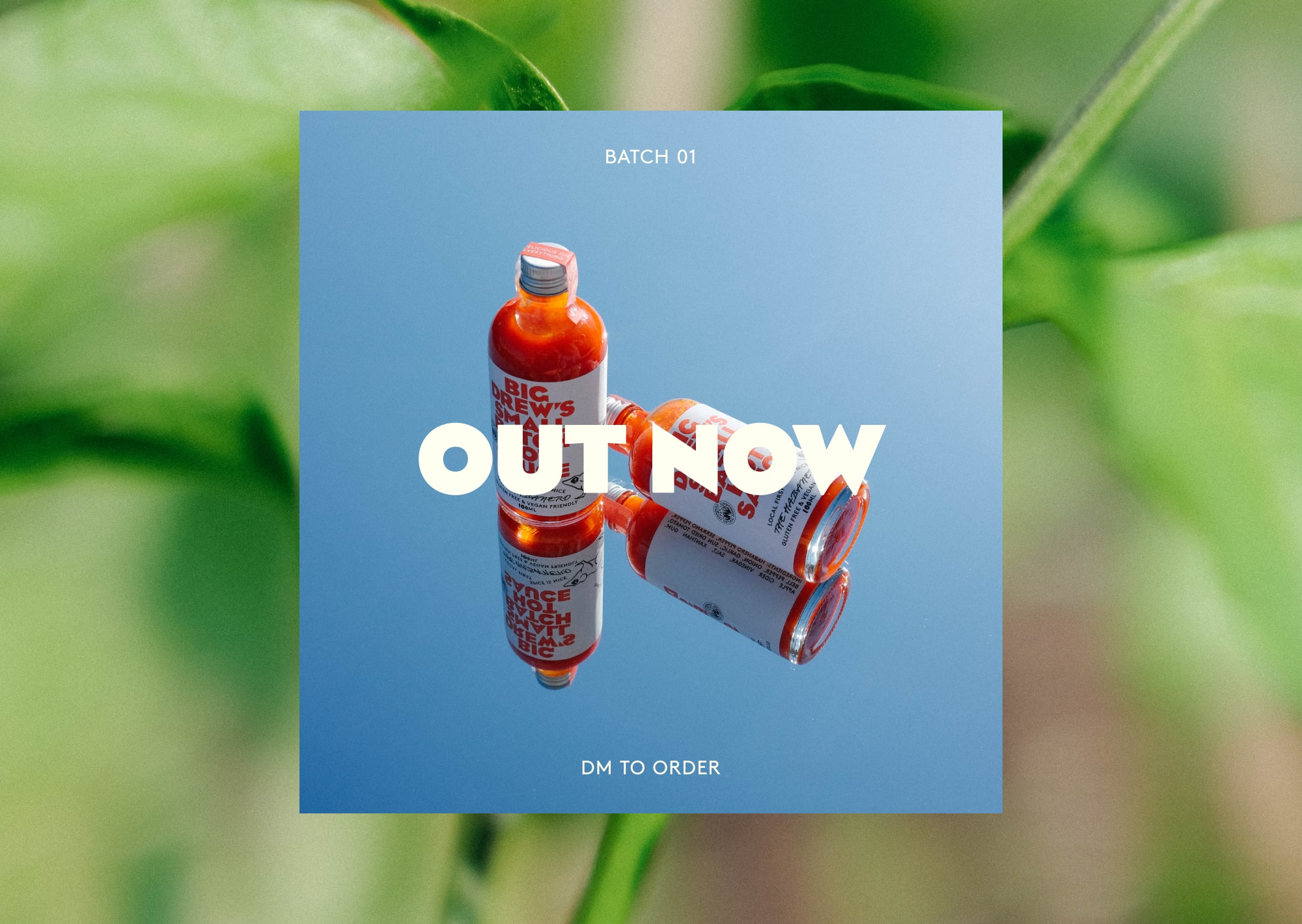 Concept and visual identity for Stockholm based small batch hot sauce, Big Drew's Small Batch.
The design system stems on the personification of
Big Drew,
which is conceptualised as a treeshrew, a small mammal native to the tropical forests of South and Southeast Asia. Treeshrews are the only mammal aside from humans known to deliberately seek out spicy foods.
The extensive use of 3 typefaces, plus an illustration, plus an icon, plus the use of colour plays reference to the erratic and maximalist design nature within the hot sauce industry. By balancing these design assets and applying them in a relatively clean manner, allows Big Drew's to stand out from the crowd.
Instagram

:
@bigdrewssmallbatch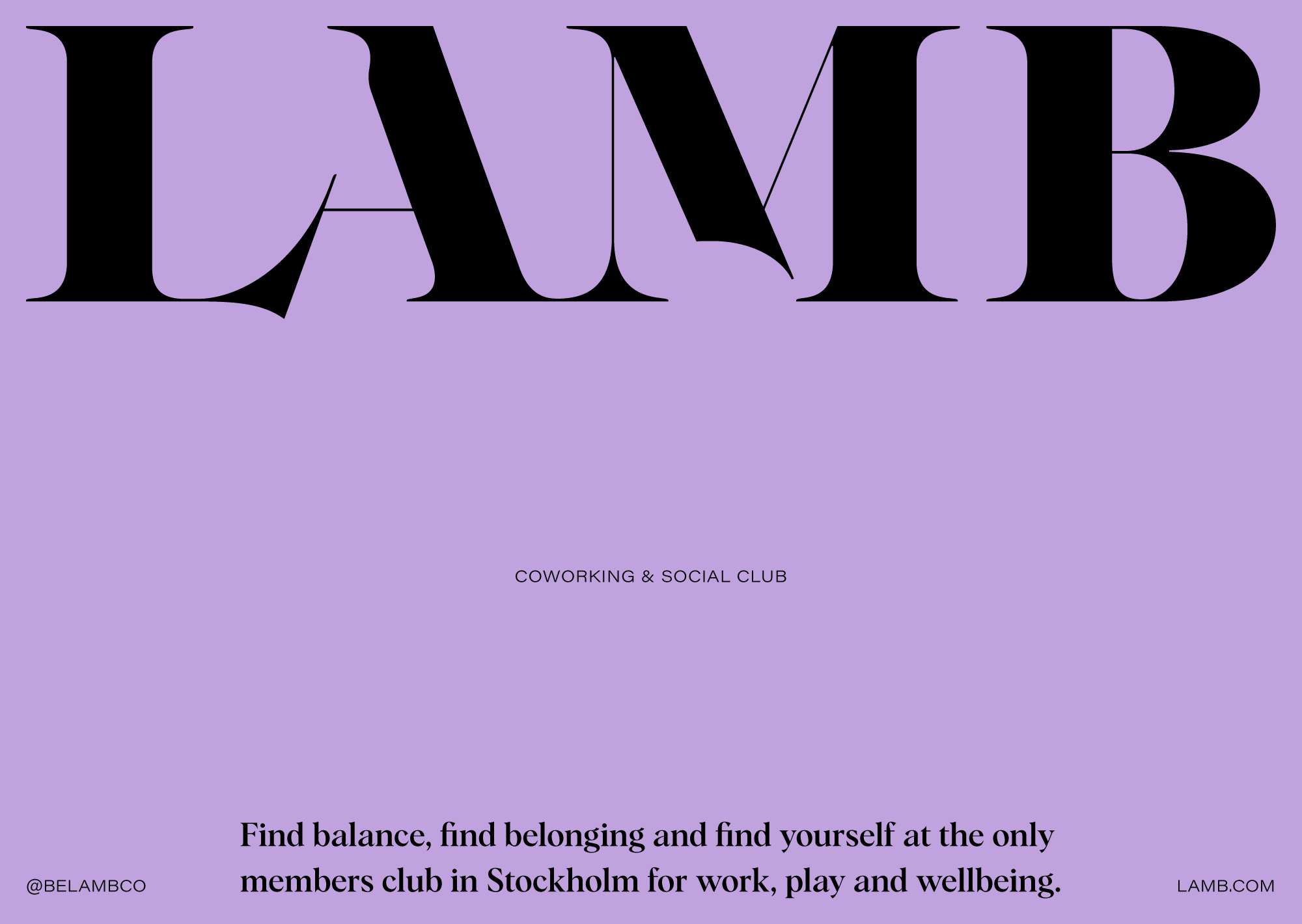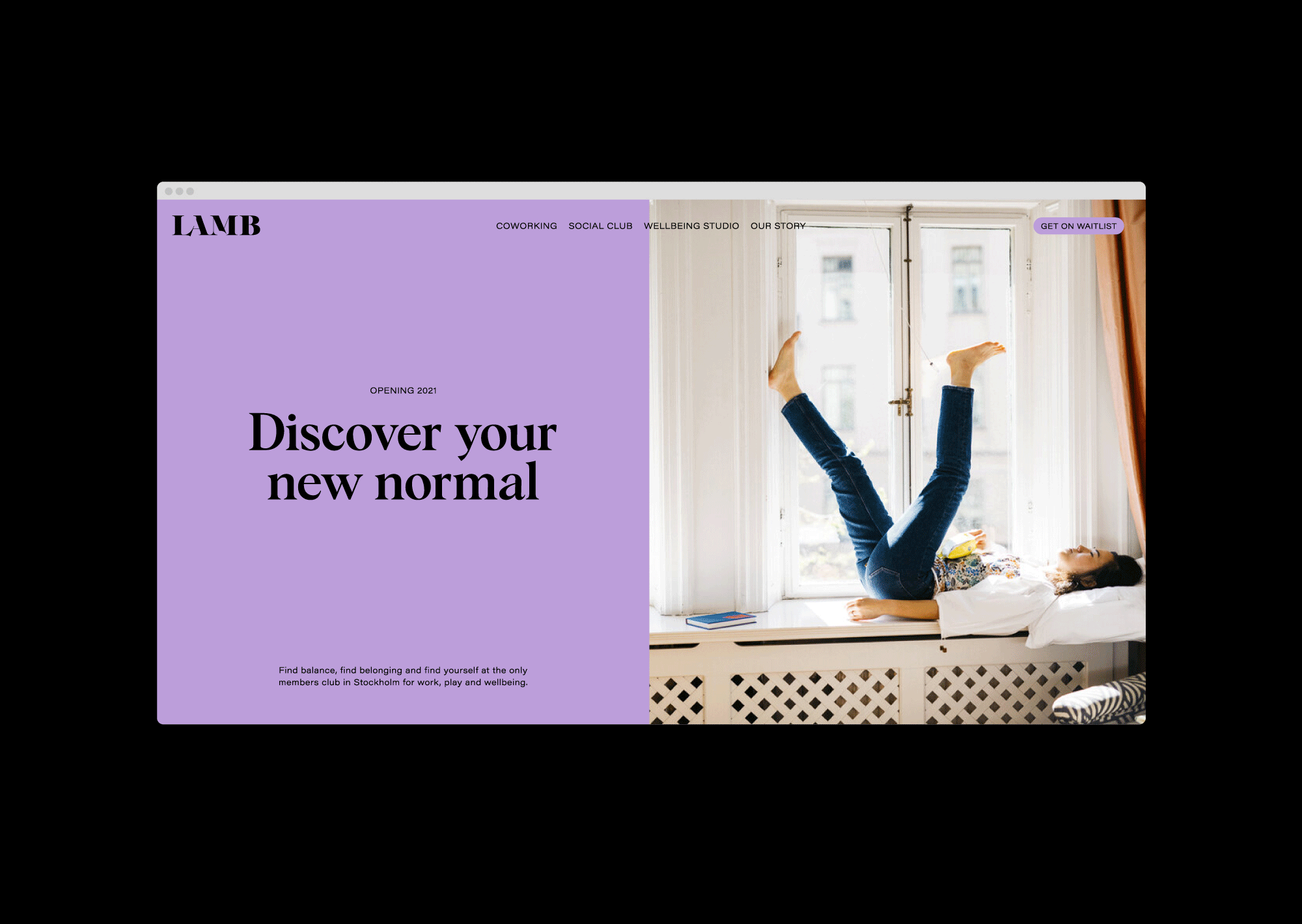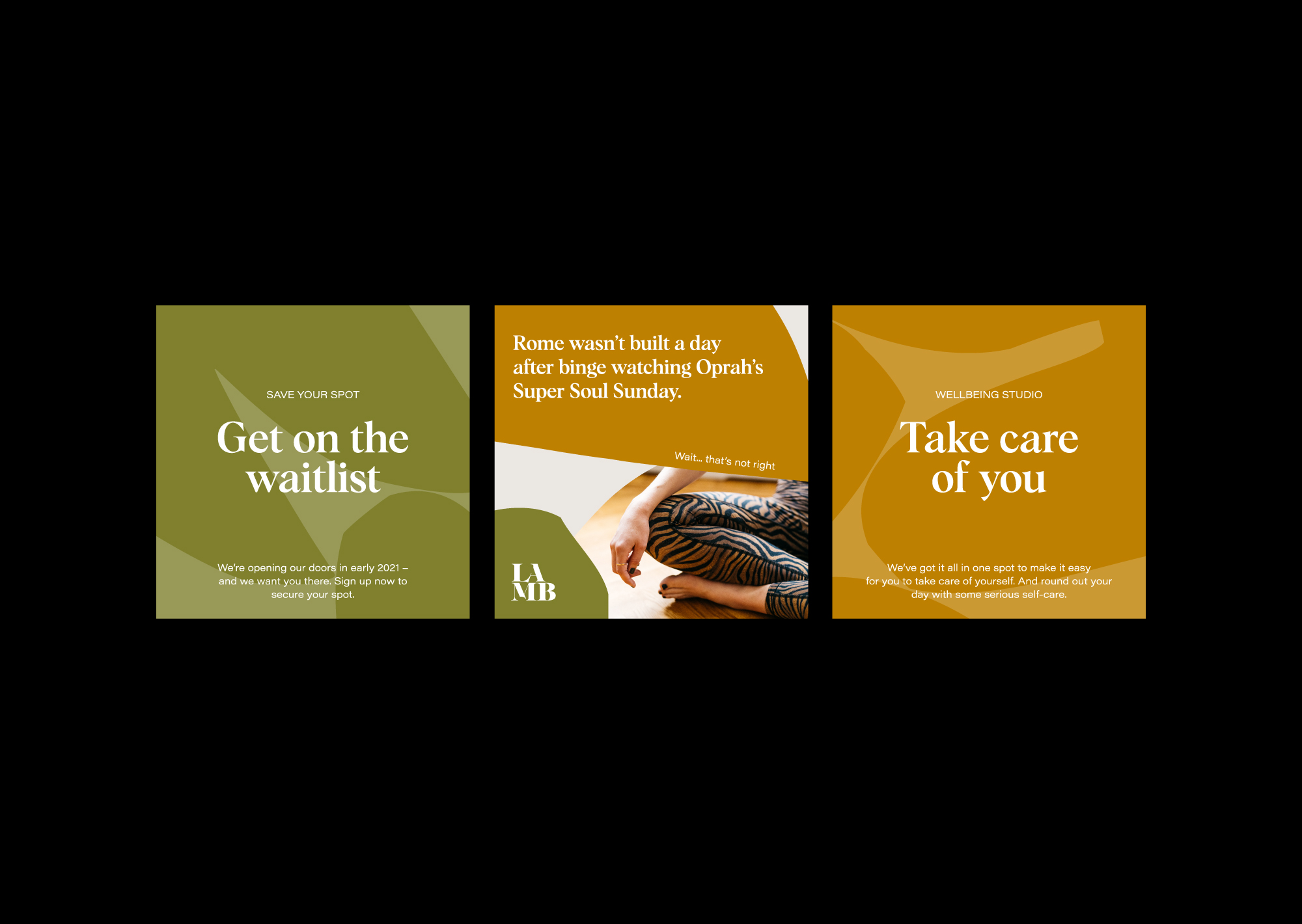 A coworking & social club situated in the heart of Stockholm. Anchored on being the remedy for stressed, anxious and hectic lives. Lamb is a support system that brings the most essential elements of your life – work, play and wellbeing – into one space.
Photography: Cecilia Magnusson
2020
Aumla
Brand Identity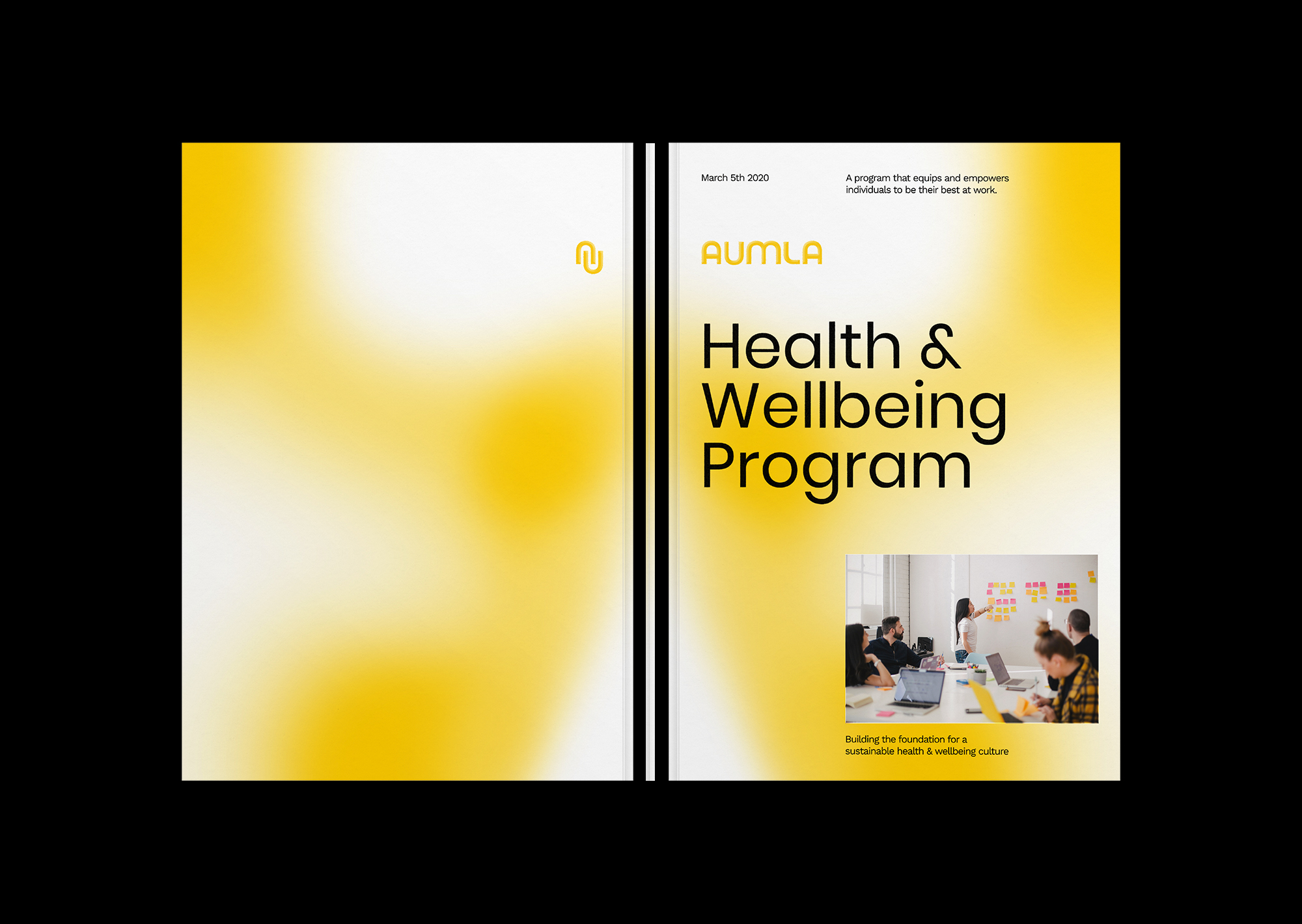 Stockholm based management consultancy, Aumla, designs and delivers sustainable health & wellbeing solutions for the modern workplace. They carry the aim to inspire millions of people to be healthier and happier — and embrace a new level of consciousness that cherishes generosity, balance and health.