Freelance graphic designer and art director based between London, UK and Stockholm, Sweden. Currently operating in the field of branding, communication, packaging, web design and all printed matter.





An open–ended archive of selected work
2021
T. H. Agyei
Brand Identity and E.P Artworks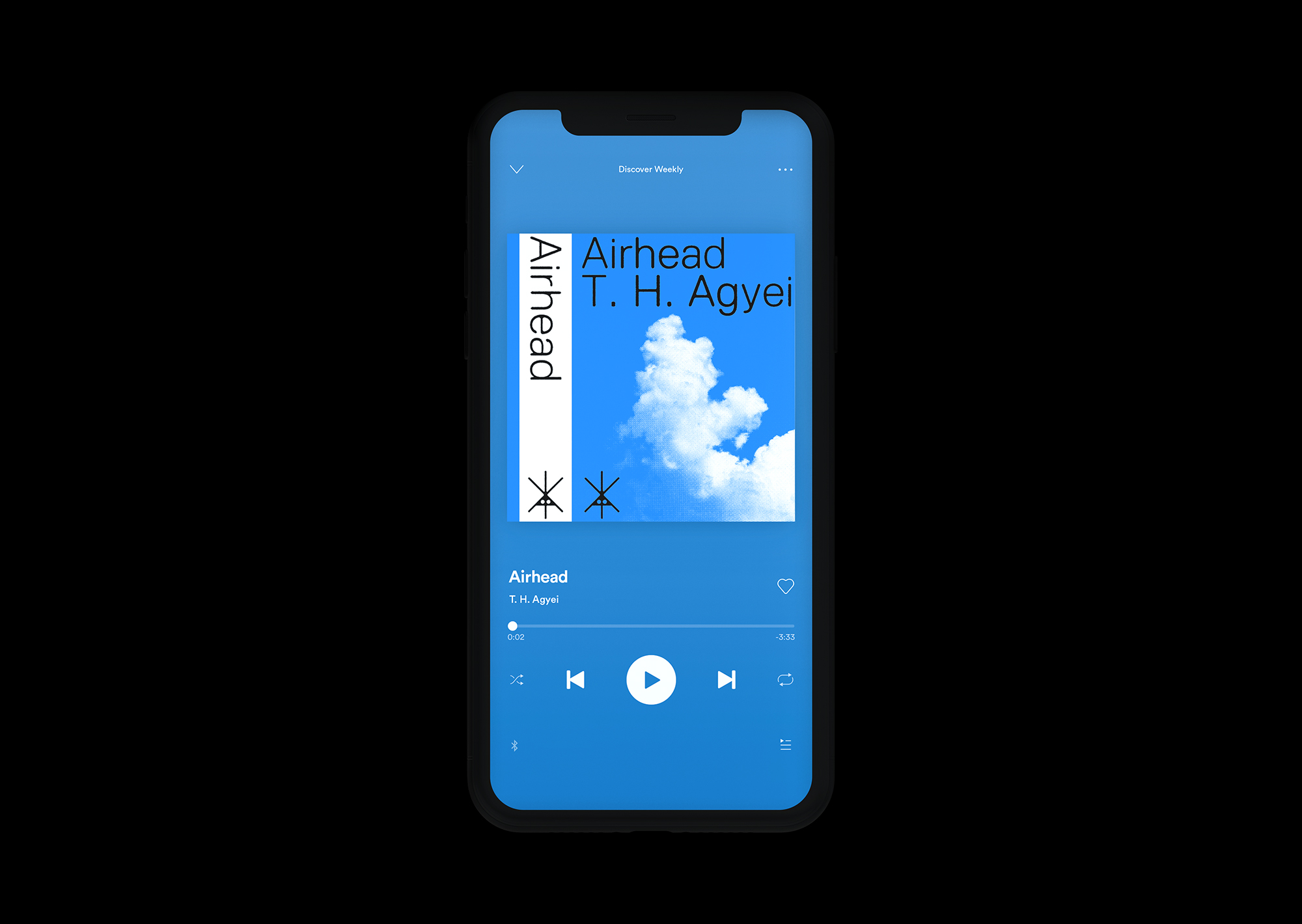 Visual identity for London based singer songwriter T. H. Agyei and design system for debut E.P.
Spotify: T. H. Agyei